This page is Under Construction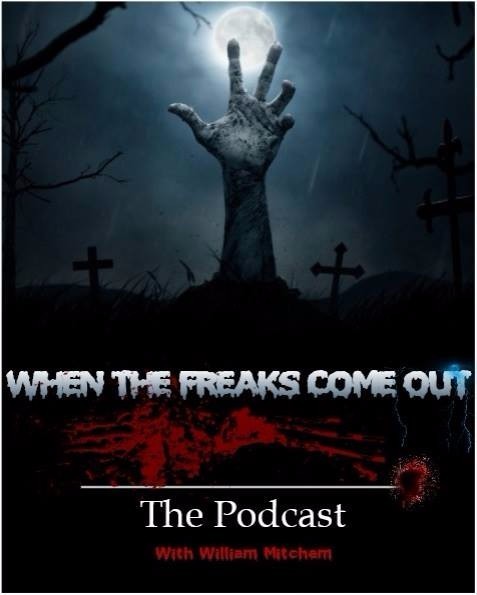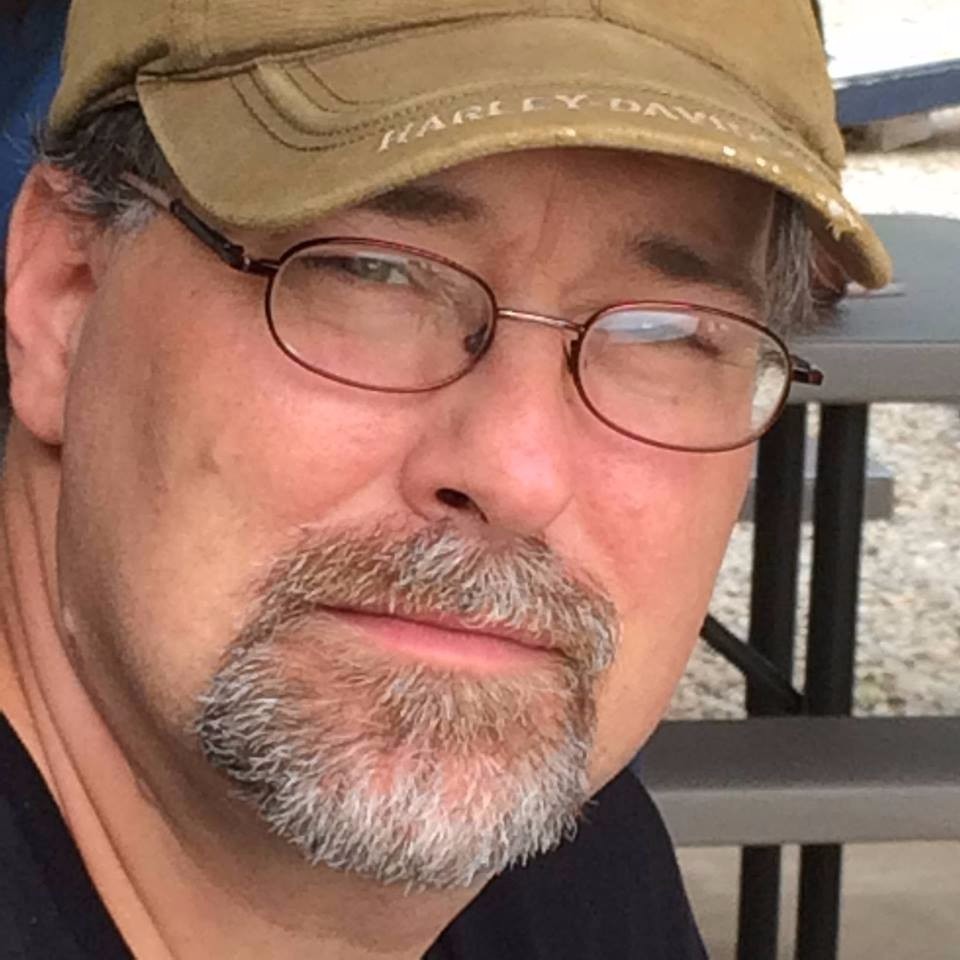 Join me as we talk about the world of the Paranormal, the dark, the strange, and the unexplained. This includes stories and experiences from you the listeners. We will also discuss Horror Movies, Art, Music, Literature, Cryptids(Bigfoot, Mothman) Aliens, UFOs, and Demons. at times we will have guests, such as authors, actors,musicians,directors, and experts in specified fields.
You can share your stories and experiences:
We can tell them for you, or you can record yourself telling them, and we will get them on the show.
Send them to: thefreakscomeout2008@yahoo.com

Keep checking back... There will be episodes up soon, and I'll let you know where all you can listen as soon as they are available.