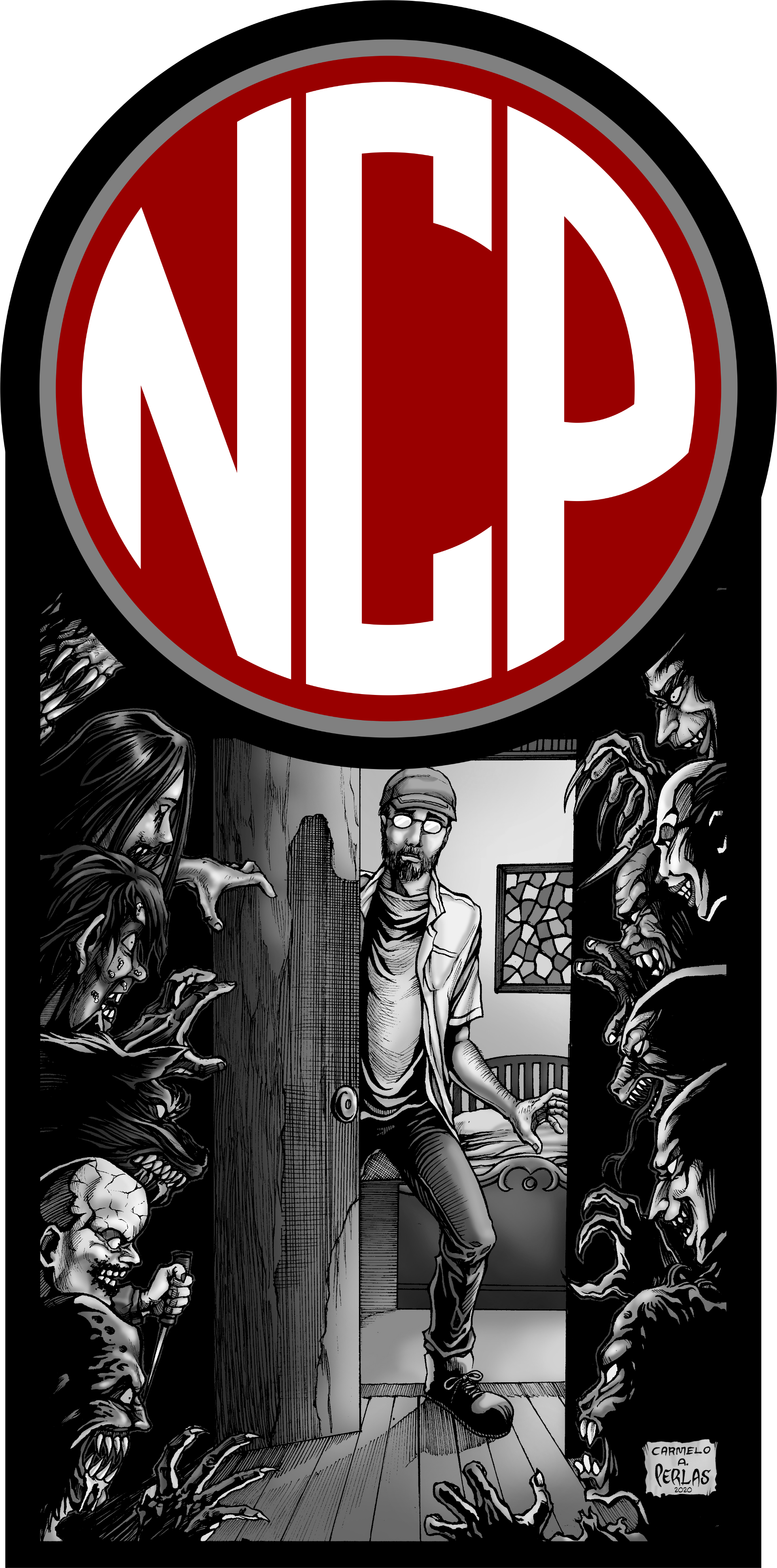 Sydney Wells is an accomplished concert violinist who has been blind since a childhood tragedy. Sydney undergoes a double corneal transplant, and her sight is restored. But Sydney's happiness is short-lived as unexplainable shadowy and frightening images start to haunt her. Are they a passing aftermath of her surgery, Sydney's mind adjusting to sight, a product of her imagination, or something horrifyingly real? As Sydney's family and friends begin to doubt her sanity, Sydney is soon convinced that her anonymous eye donor has somehow opened the door to a terrifying world only she can now see.
Movie Details
Running Time:
98 min
Motion Picture Rating (MPAA)
Rated PG-13 for violence/t error and disturbing content

Certification

Release Date:
February 1st, 2008
Director:
David Moreau, Xavier Palud
Cast:
Parker Posey
Alessandro Nivola
Jessica Alba
Daniel Edward Mora
Landall Goolsby
Fernanda Romero
Chloe Grace Moretz
Tamlyn Tomita
Aaron Paul
Girard Swan
Kathleen LaGue
Linden Ashby

N.C. review:
Although a lot of people did not like this film, I found it was a good watch.
Jessica Alba Did a fantastic job, and it moved along at a good pace.
The Eye is one of the better Asian horror remakes.
One major flaw that was kind of a disappointment... It had a happy ending where everyone survived... That isn't SCARY!!!

Check it out it's worth watching.

Reviewed by William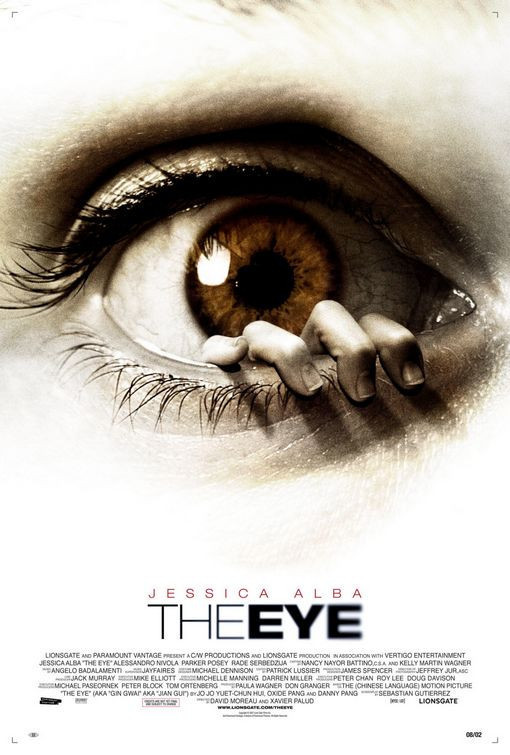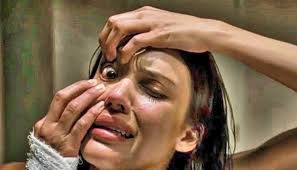 The Nightmare Closet and Nightmare Closet Productions LLC © 2008 - Present