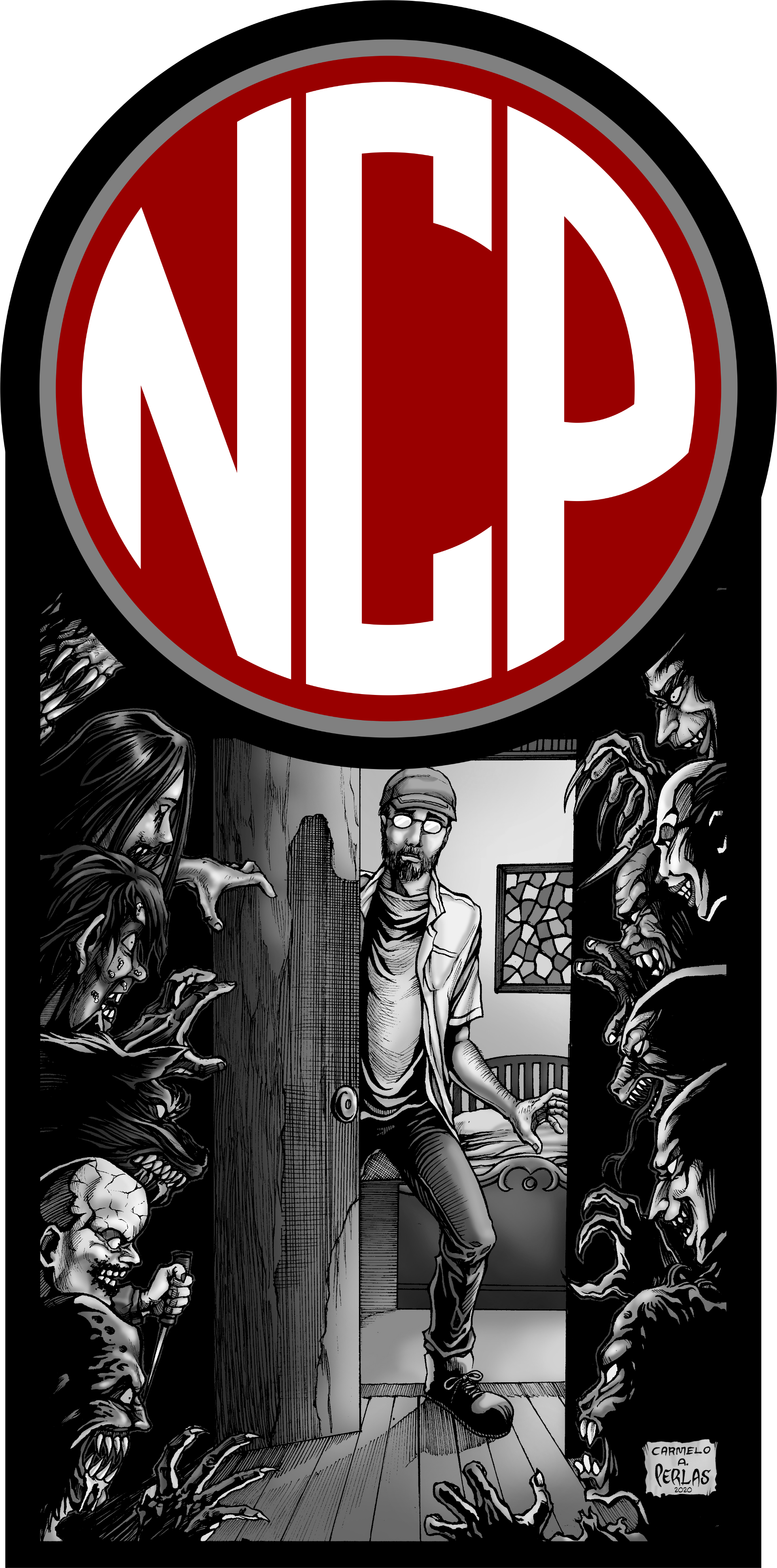 Six young criminals break into hidden catacombs underneath their town and attempt to steal jewelry buried from the Great Depression ... only to find inhabitants guarding the precious belongings. After being trapped in this dark maze of crypts, the group tries to escape alive
Movie Details
Running Time:
106 minutes
Motion Picture Rating (MPAA)
Rated R for bloody horror violence, and language including sexual references
Release Date:
USA 15 July 2009 (limited)
USA 25 August 2009 (DVD premiere)
Germany 31 January 2014 (DVD premiere)
Peru 29 January 2015

Director:
Craig McMahon
Cast:
Sarah Oh
Cristen Irene
Joanna Ke
Delaina Stevens
R. Keith Wilson
Savanah McMahon
Hollywood Yates.

N.C. review:
Really don't know what to say about this film. I think the storyline was OK and it just seemed like there could have been better effects for the ghosts or ghouls, whatever u want to call them. I understand low-budget, but I thought everything looked good except for them. My point spread the budget around so everything balances out so something looks as good as the rest. It would have been different if it would have been in the campy B movie realm, but it didn't have that feel.
All in all, it wasn't the worst. It's on DVD, pick it up if you have nothing else to watch.
Reviewed by William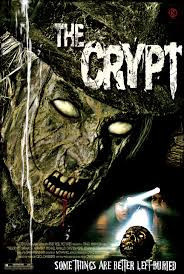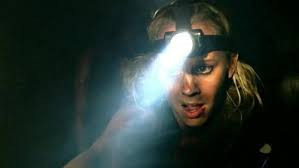 The Nightmare Closet and Nightmare Closet Productions LLC © 2008 - Present