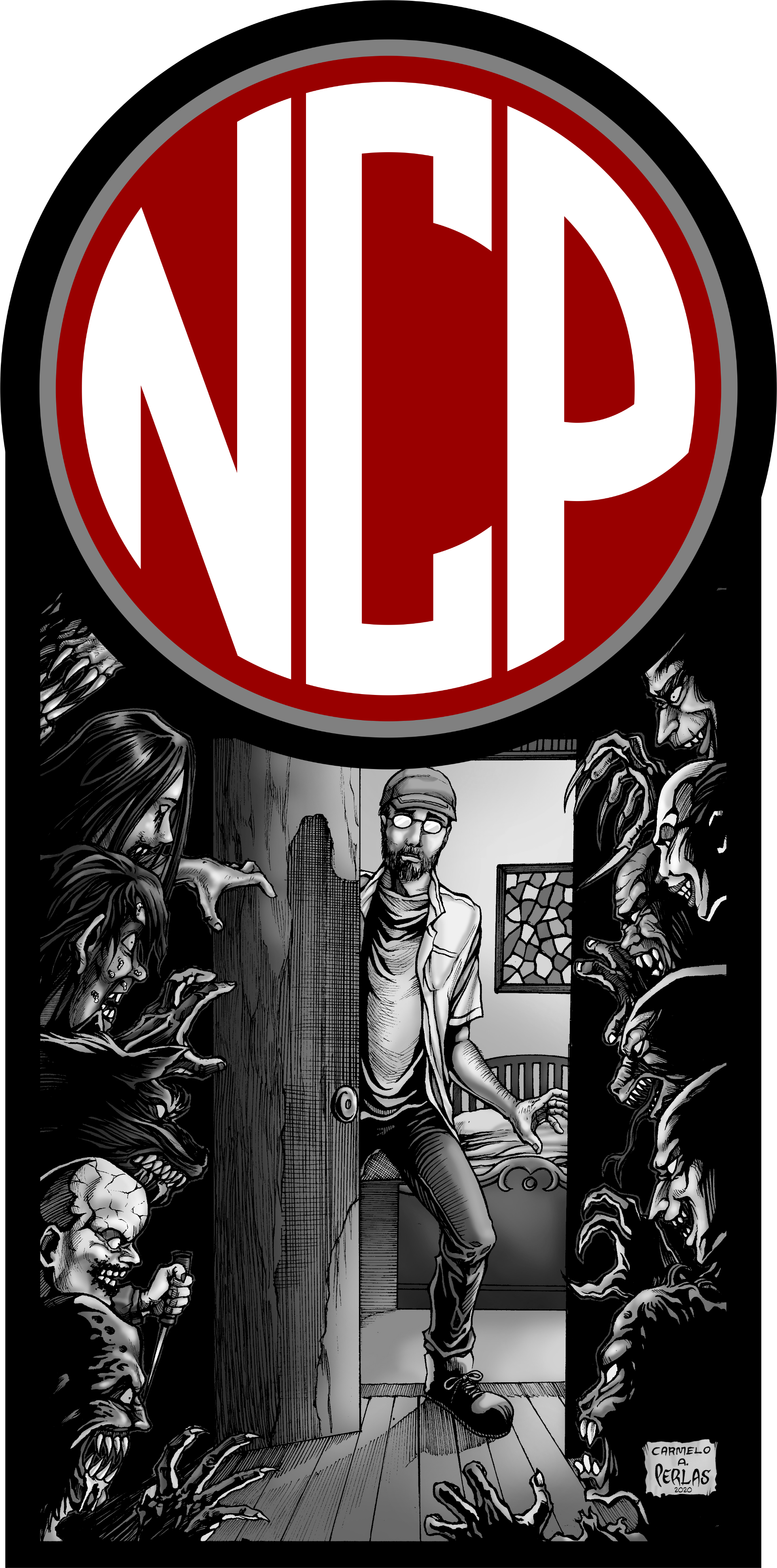 After a heist goes violently wrong.
Four criminals find their meticulous
plans quickly unraveling as they are
drawn into events beyond their control.
Not realizing that they are being manipulated at every turn they soon
find themselves trapped in a desolation
becoming ever more sinister and terrifying.
Now it's a fight for survival, but it isn't only their own lives at stake....
Movie Details
Running Time:
93 minutes (Director's cut)

Motion Picture Rating (MPAA)
Unrated
Release Date:
16 May 2010 (UK)
Director:
Shane Mather
Cast:
Andy Callaghan
Johnny Valentine
Sid White
Shaun Mitchum
Johnny Lynch
PaulMilland
David Frost
Lennard Stalin
Claire Louise Catterall
Samuel Victor
Ray MacMurry
N.C. review:
When I started this film I thought it was going to be a slow mover, to be honest, but from the beginning, it keeps moving.

The film took advantage of governmental fears, and made things more based in reality, instead of your hack in slash you can't kill me type of films.
The cast does an ok job, Especially Andy Callaghan, I really think he held this film together. There is one annoying character though, but that's my opinion, I will let you figure out who that is.
Shane Mather has done a decent job, the quality is good, the soundtrack is acceptable, and if you want blood, no shortage here, there is a bit of a disturbing scene, so if you usually let the little ones watch things like this, you might want to have them go play a video game or something during this one.
If you like independent films and you're a conspiracy theorist, grab this one
Reviewed by William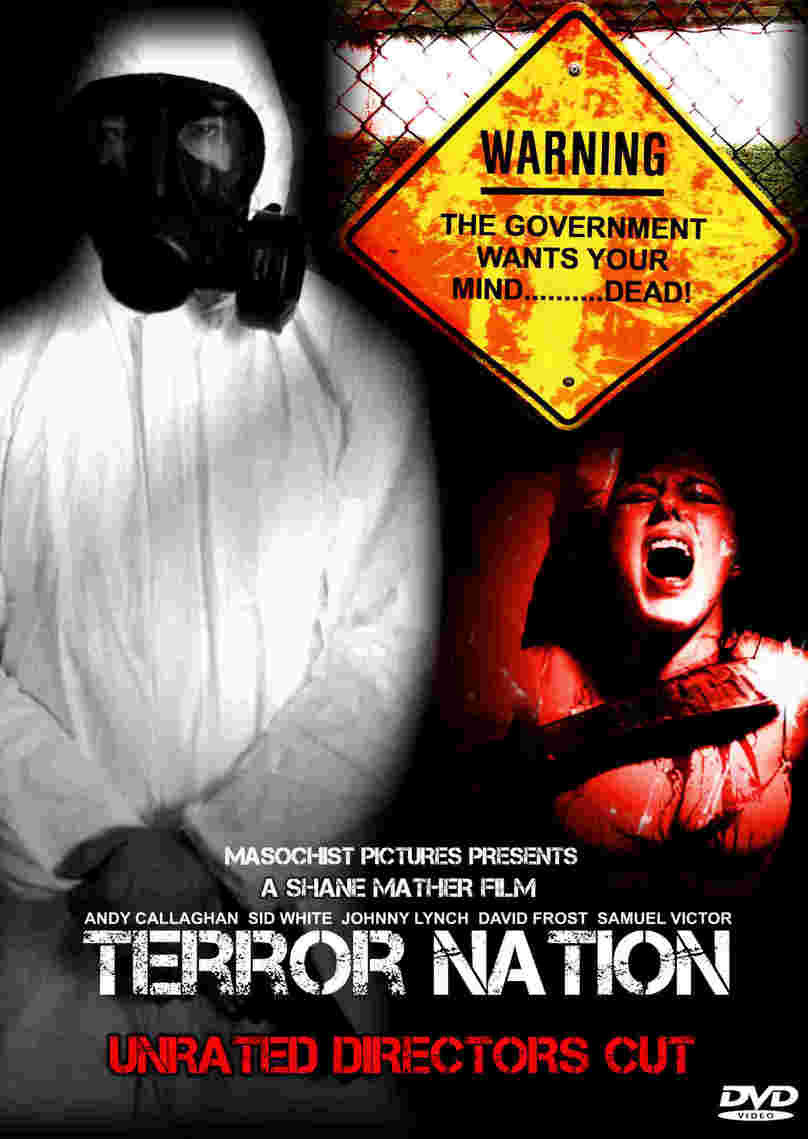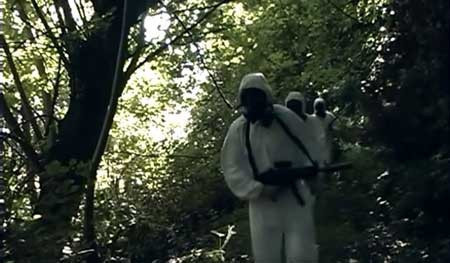 The Nightmare Closet and Nightmare Closet Productions LLC © 2008 - Present