THE NIGHTMARE CLOSET
MOVIES, MUSIC, AND NIGHTMARES
N.C. Review
Brandon Ford is pure Genius!
I couldn't put this book down.
Ford brought the characters to life and his story, I thought was amazing and well written.
Splattered Beauty is a fast-paced, can't wait to turn the page, intense, thrill ride all the way to the end!
There is so much more than I want to say about this work of art, but I'm afraid I will spoil something for the readers lucky enough to get to read it.
Mr. Ford, I think you for giving us such a...well I will call it a MASTERPIECE, to review!
I can not wait until I get to read your next!

Splattered Beauty




by Author Brandon Ford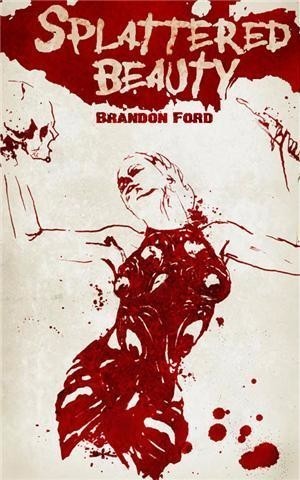 There are a lot of things Alyssa Peyton once had. She once had a prolific and lucrative career as a leading actress in a slew of low-budget horror films. She once had a loving relationship with her producer/director husband, Peter. She once had fans and a dedicated following. All of this has vanished in the blink of an eye. Now, Alyssa has acquired a serious problem with both substance and alcohol abuse. She possesses a strong sense of self-loathing that seems to intensify every day. She has also found a new friend in a devoted teenage fan, Taryn. Watching her life crumble and deteriorate, Alyssa knows it is up to her to make things right. With the help of Taryn, she begins a string of brutal and sadistic murders, all in the name of a twisted form of retribution. It is up to an aging detective to stop them before the body count rises. But will Alyssa stop him first?