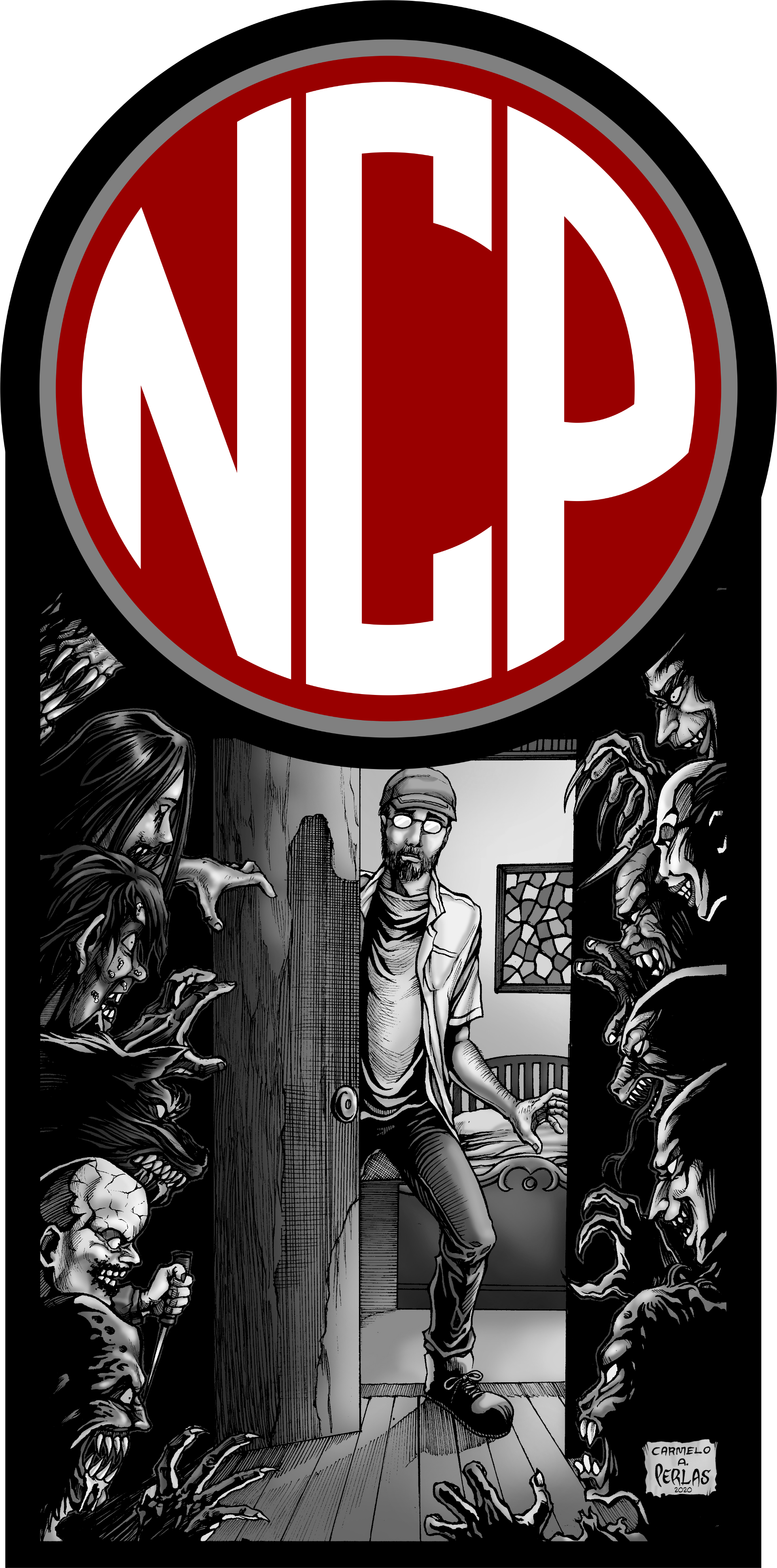 This is where you will find all my Productions, Past, Present, and Future.
If you're just a fan, come on in, stay awhile, and let this be your sanctuary from this fractured world, and let me share with you...
SOME NIGHTMARES
NIGHTMARE CLOSET PRODUCTIONS LLC
WARNING!!!
THE FOLLOWING CONTENT MAY CONTAIN MATERIAL THAT IS NOT SUITABLE FOR ALL AUDIENCES DISCRETION ADVISED!
The Nightmare Closet and Nightmare Closet Productions LLC © 2008 - Present