THE NIGHTMARE CLOSET
MOVIES, MUSIC, AND NIGHTMARES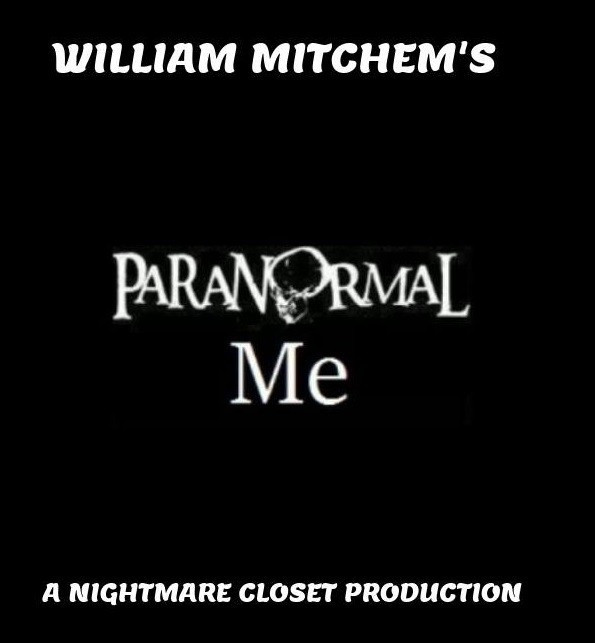 Paranormal Me is a Documentary/Reality TV show/Web-Series Investigating Hauntings, Legends, and Sightings in the Heartland of America.
Slotted to start filming in Spring 2019
Throughout my life, I have held a fascination with the paranormal. Strange events have plagued me since my childhood... and have continued into my adult years.
One has to wonder...what was real, and what was imagination? I intend to find out. Join me, as I travel to different locations trying to find out if the stories are real, or simply urban legends.
I for one...Believe.
The question remains... Do you ?
The series follows William Mitchem and his team, as they travel down the back roads and the byways, trying to discover whether the stories of legend in the Heartland of America, steeped with folklore, Ghost Stories, and Mysterious Creatures, are Fact, Myth, or just another Urban Legend.
Each having their own past experiences, and each following their own paths of dealing with, and trying to understand the Paranormal.
First and foremost we are investigators...
Paranormal Me brings the investigations to you...
Would you like the Paranormal Me Team to investigate your property, or another location that you know of? Here's your chance. Submit stories and photos to thenightmarecloset@yahoo.com
Include Attn: Paranormal Me in the subject bar.