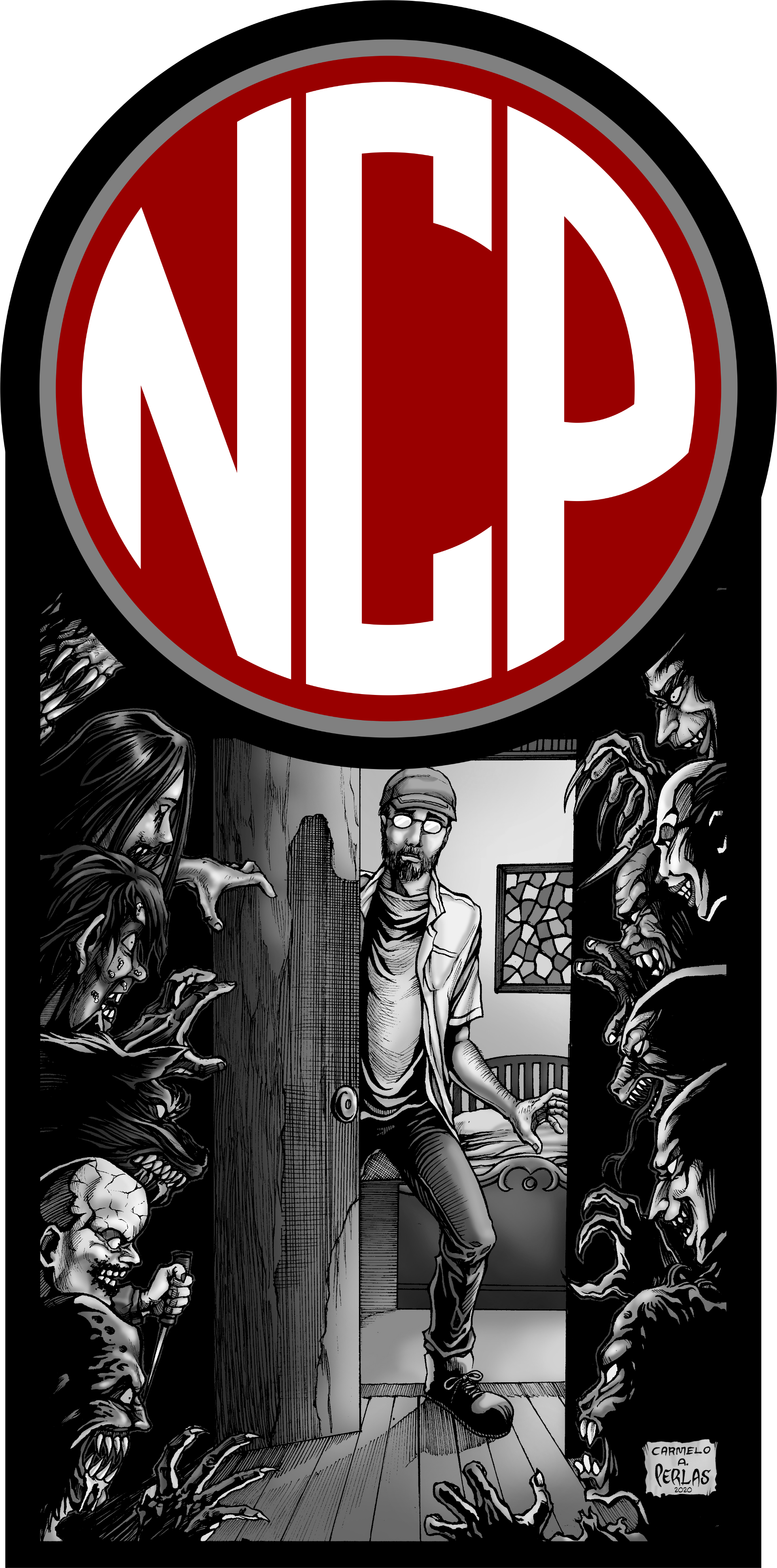 It is the newest in reality TV-- 5 young men and women must spend six months in a house under constant video surveillance. The prize: $1 million, but if just one leaves early the game is up. But as the group counts down their final days in the house they find themselves the victims of sick and creepy pranks. Who, or WHAT is trying to scare them? And what dark secrets does the house harbor that makes the contestants feel like they're being watched by more than just a million pairs of eyes? Thrilling and clever, let this film test your bravery-- if you dare! Starring Sean Cw Johnson, Jennifer Sky, Kris Lemche, and Stephen O'Reilly. From Working Title Films.
Movie Details
Running Time:
97 minutes
Motion Picture Rating (MPAA)
Rated R for strong violence and sexuality, pervasive language and some drug use
Release Date:
27 April 2004 (USA)
Director:
Marc Evans
Cast:
Kris Lemche
Bradley Cooper
Nick Mennell
Stephen O'Reilly
Laura Regan
Jennifer Sky

N.C. review:
: My Little Eye was not as bad as I had expected, more of a thriller than anything. The plot, while at times can be a little far fetched, at least different and imaginative especially towards the end as the truth of the situation is being revealed.
The cast does an ok job with the script, although a little more insight could have been given on the characters so the audience could be more in tune with their situation. I kind of liked how the webcam feel added to some of the suspense of the film. All in all, it is ok to watch.
Reviewed by William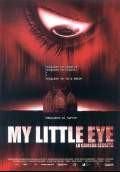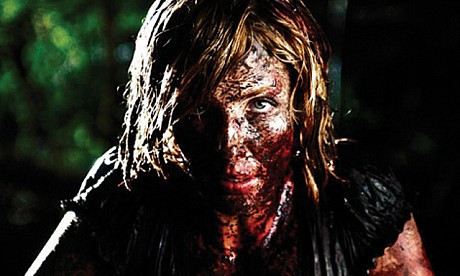 The Nightmare Closet and Nightmare Closet Productions LLC © 2008 - Present