Your Independent Horror Hub!
This world is filled with creatures unknown and happenings hardly explainable. What we believe to be myths, folklore, legends, fiction or science fiction all had to be real at one point. Think about it, if these things never existed, where do the stories come from?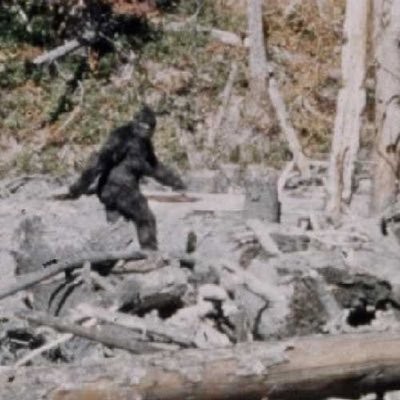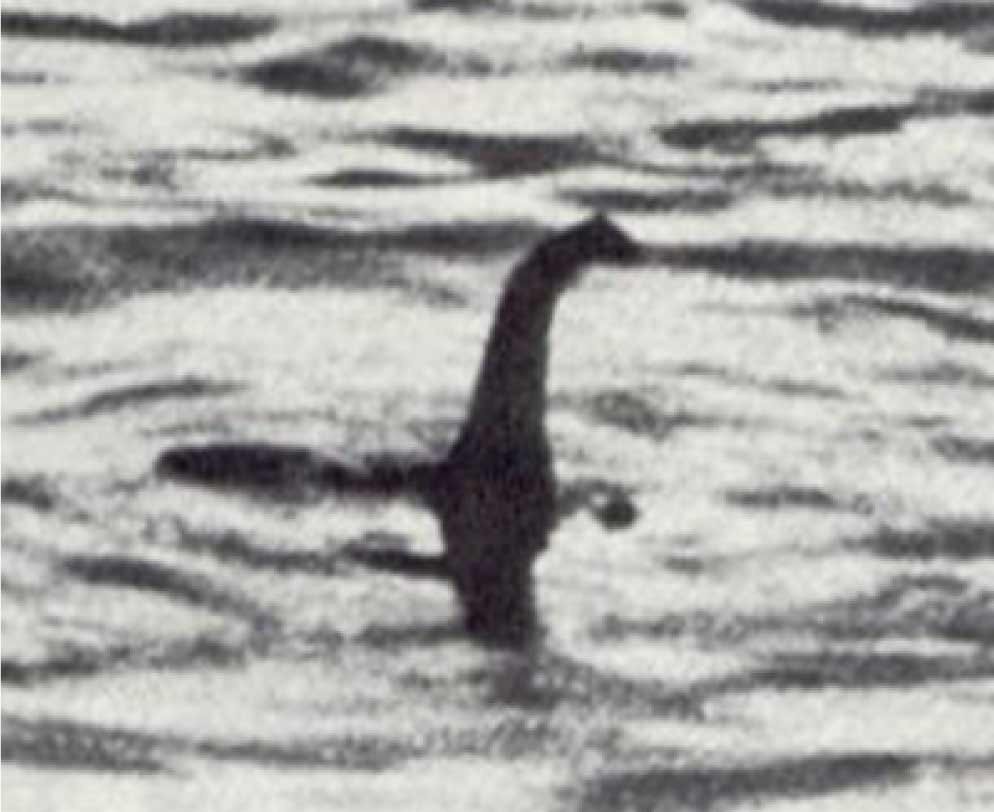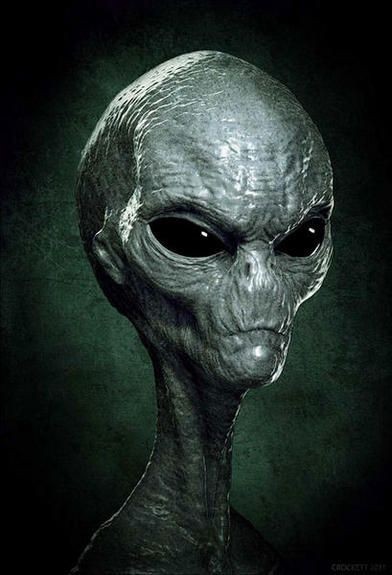 This section is still being updated.
Thank you for your patience.
The Nightmare Closet and Nightmare Closet Productions LLC © 2008 - Present