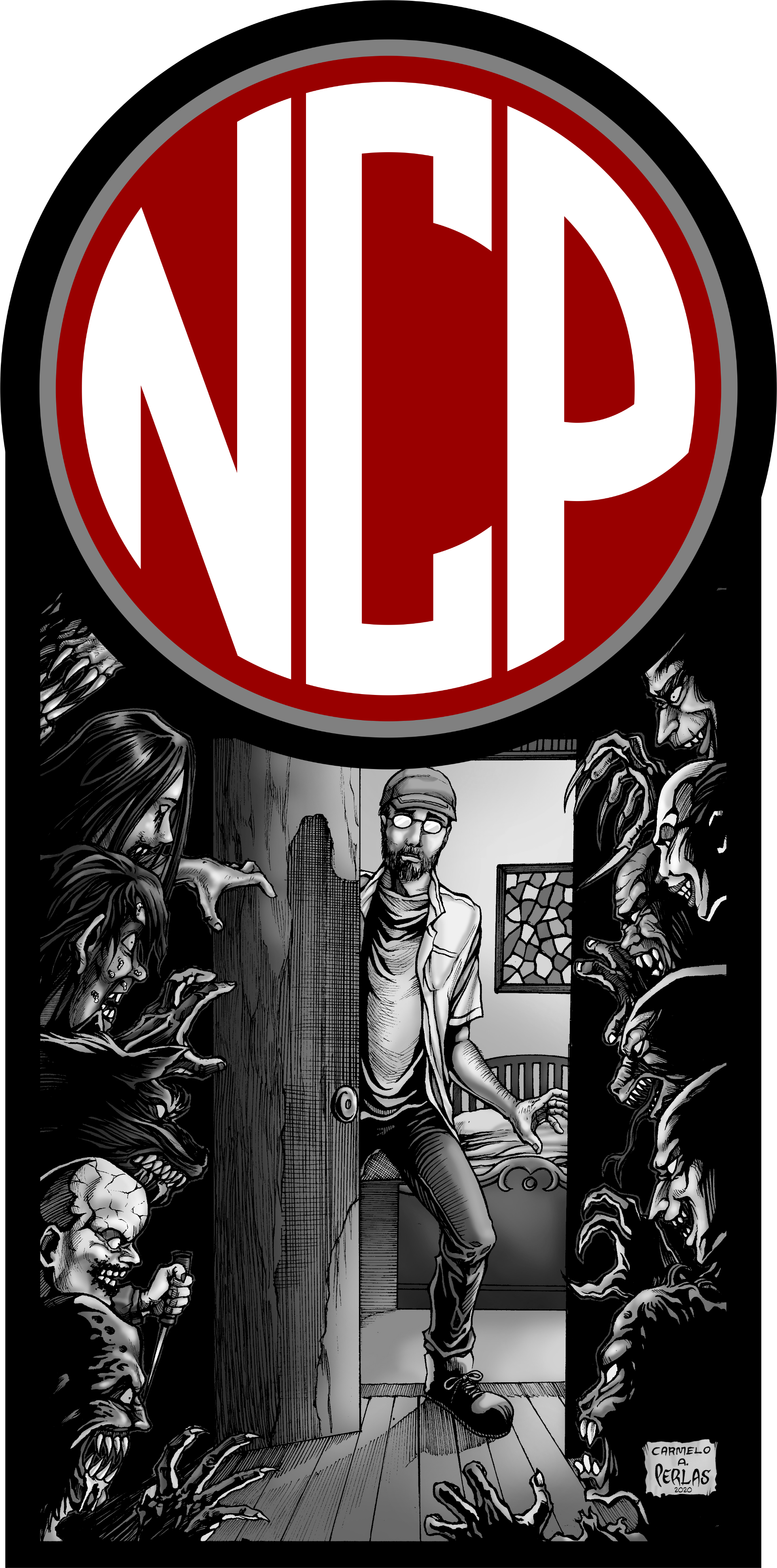 VAMPIRE KILLERS
Lesbian Vampire Killers (original title)
Eternal slacker Jimmy Maclaren and his friend, Fletch, are enjoying a walking holiday. Thanks to an unfortunate series of events, they find themselves stuck in a remote cottage with a camper-van full of sexy foreign student girls, and besieged by a hungry army of lascivious lesbian vampires. Can they make it till dawn or will the Sapphic soul suckers bleed them dry?
Movie Details
Running Time:
86 min
Motion Picture Rating (MPAA)
Rated R for language, sexual content and horror violence
Release Date:
USA 16 March 2009 (South by Southwest Film Festival)
Director:
Phil Claydon
Cast:
Paul McGann
James Corden
MyAnna Buring
Silvia Colloca
Aaron Paul
Girard Swan
Kathleen LaGue
Linden Ashby

N.C. review:
Another lesbian vampire film to add to the sub-genre.
Let's see, how to explain this, blood, boobies, and lesbians, pulp horror most definitely, cheesy, and all the references from films that have come before it.
The acting is less than bearable and you can see the Shaun of the Dead influence, but it does not come close.

I'll be honest I kept trying to fall asleep, that's how lacking this film was, kind of Like a bad B movie porn without the sex.
This is a film that without a doubt must have been targeted toward young men, hoping to see bare-chested girls with a little blood and lesbianism.
Reviewed by William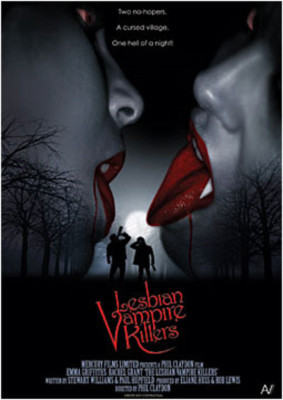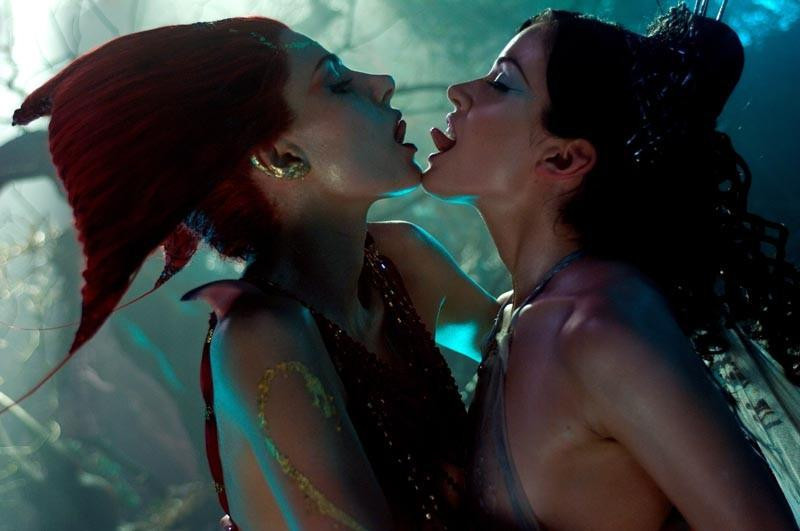 The Nightmare Closet and Nightmare Closet Productions LLC © 2008 - Present