THE NIGHTMARE CLOSET
MOVIES, MUSIC, AND NIGHTMARES
Forming in the early '90s, EVERY MOTHER'S NIGHTMARE is no stranger to the music scene. After quickly arriving on the Memphis rock scene, word spread about their energy-packed live performances gaining them the attention of Clive Davis (Arista Records). After signing with Arista, EVERY MOTHER'S NIGHTMARE became staples on MTV's Headbanger's Ball with their music videos for "Walls Come Down", "Love Can Make You Blind", and "House of Pain".EVERY MOTHER'S NIGHTMARE received a great deal of national press and toured, promoting the first two albums, allowing them the chance to open for bands such as Cheap Trick and Dream Theater. They performed many headlining shows, drawing in large crowds and selling out venues. EVERY MOTHER'S NIGHTMARE has been featured in hundreds of hard rock magazines both nationally and internationally like Metal Edge as well as appearing on shows like the Joan Rivers' talk show. EVERY MOTHER'S NIGHTMARE is releasing their highly anticipated full-length album titled 'Grind'. 'Grind' includes "Loco Crazy" which features a guest appearance by Zach Myers of Shinedown on guitar with a companion video. The project also features appearances by Jim Dandy (The Jim Dandy) guest vocals on 'Stand Up', and Wayne Swinny (Saliva) guitar on 'Snake'.MEMBERS L to R Travis Butler - Lead Guitar Lonnie Hammer – Drums Rick Ruhl – Vocals Troy Fleming – Bass John Guttery - Lead Guitar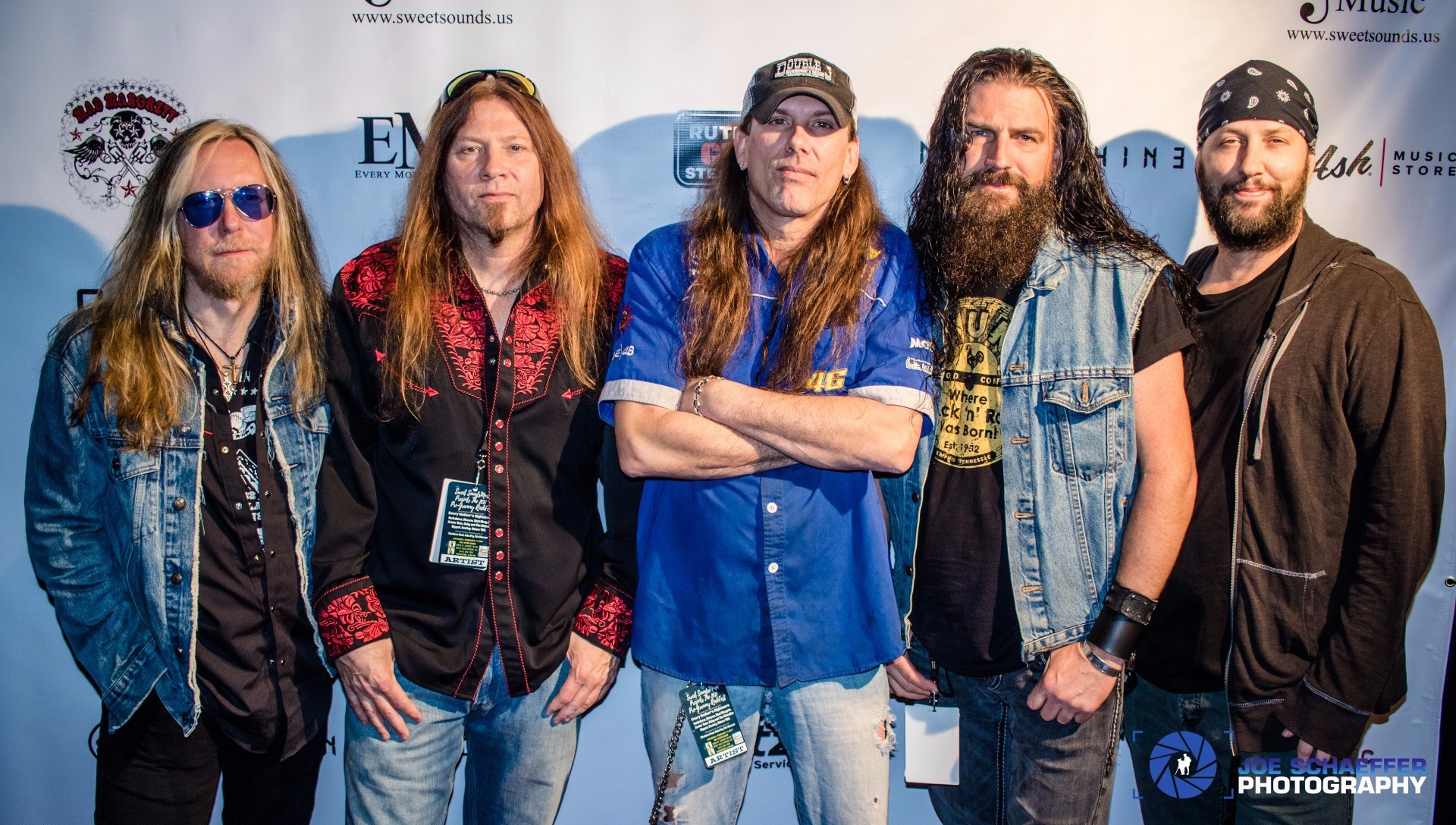 This is paragraph text. Double click here to edit and add your own text.
EVERY MOTHER'S NIGHTMARE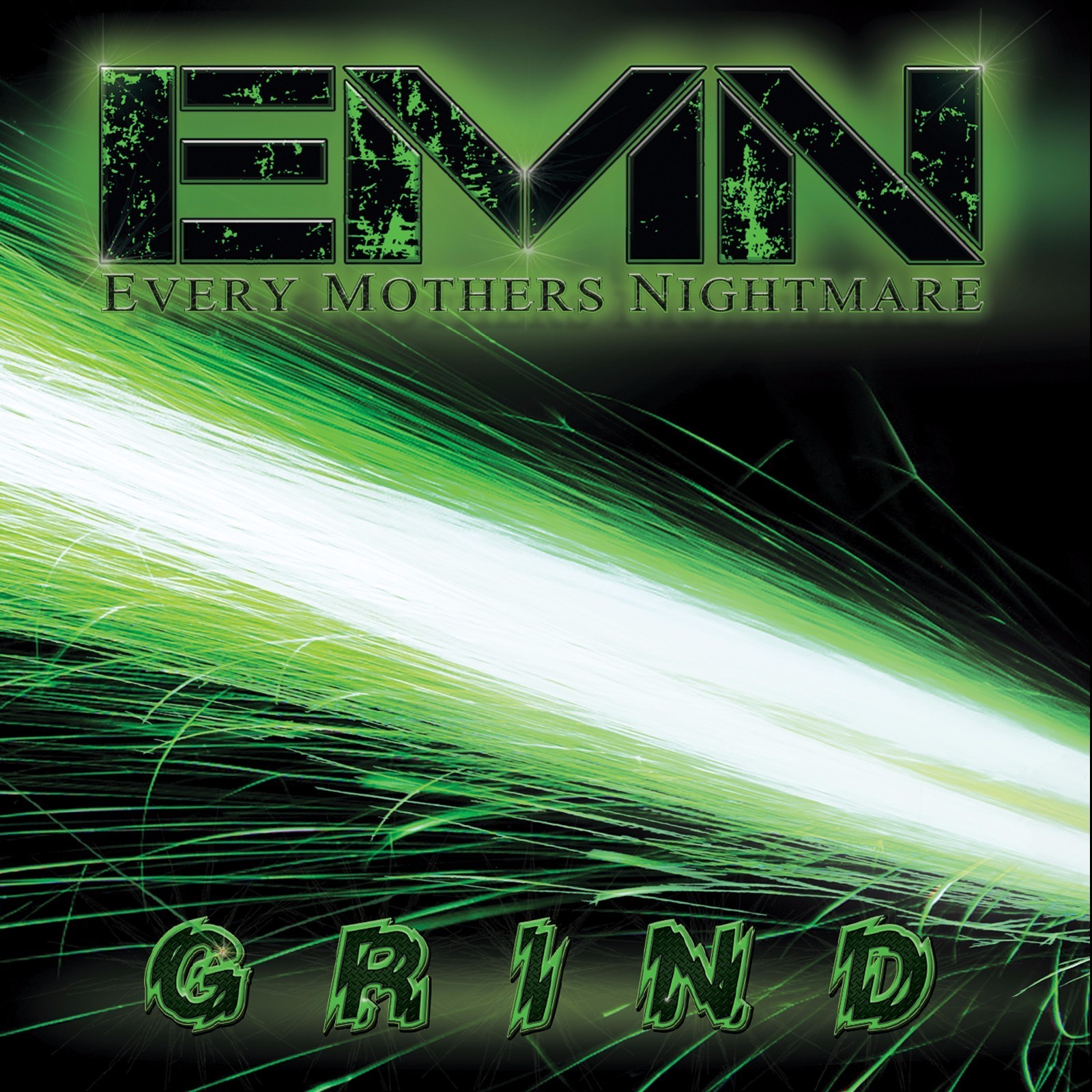 I've heard EMN's name dropped by friends in the last year or so, but I must confess... This was the first time I had ever heard anything from these guys... Not knowing how I hadn't, but very saddened by this fact... Now I must go find all their other stuff.
Grind is the 6th studio release from EMN, having the opportunity to hear this album in its entirety. Pure Awesomeness...
Grind available from HighVolMusic is the first release for Every Mother's Nightmare since 2002, dropping October 6th, 2017.
Containing 11 Tracks of non-stop good time Rock n' Roll... Metal that still moves your soul... 5 tracks from the band's self-released EP, 3 new studio tracks, and 3 live tracks. None lacking, but my personal favorite "Sacred Circle" and soon to be featured on an episode of the upcoming TV show Paranormal Me. They are even releasing "GRIND" on a Limited Edition Green 12" Vinyl Record, First 100 Signed by the Band... How Cool is that?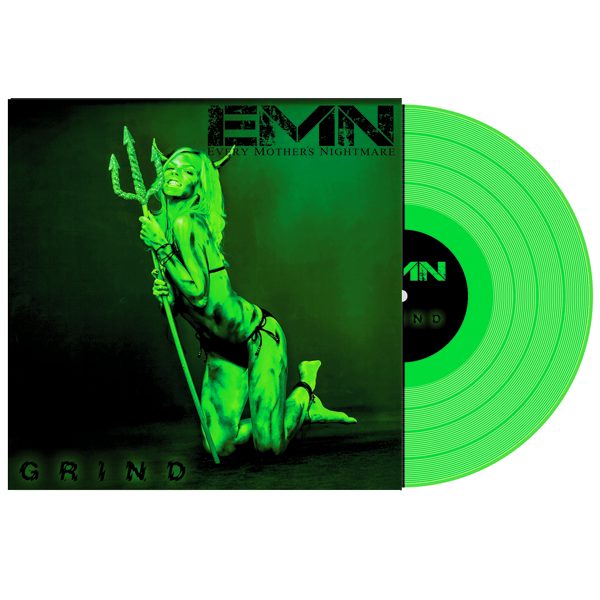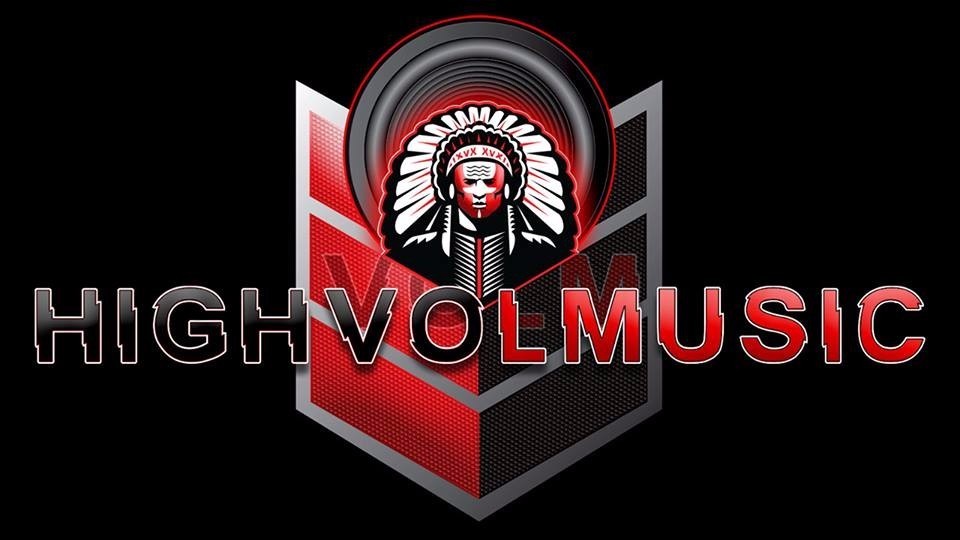 Believe it or not... Country Music and BBQ aren't the only things to come out of Tennessee...