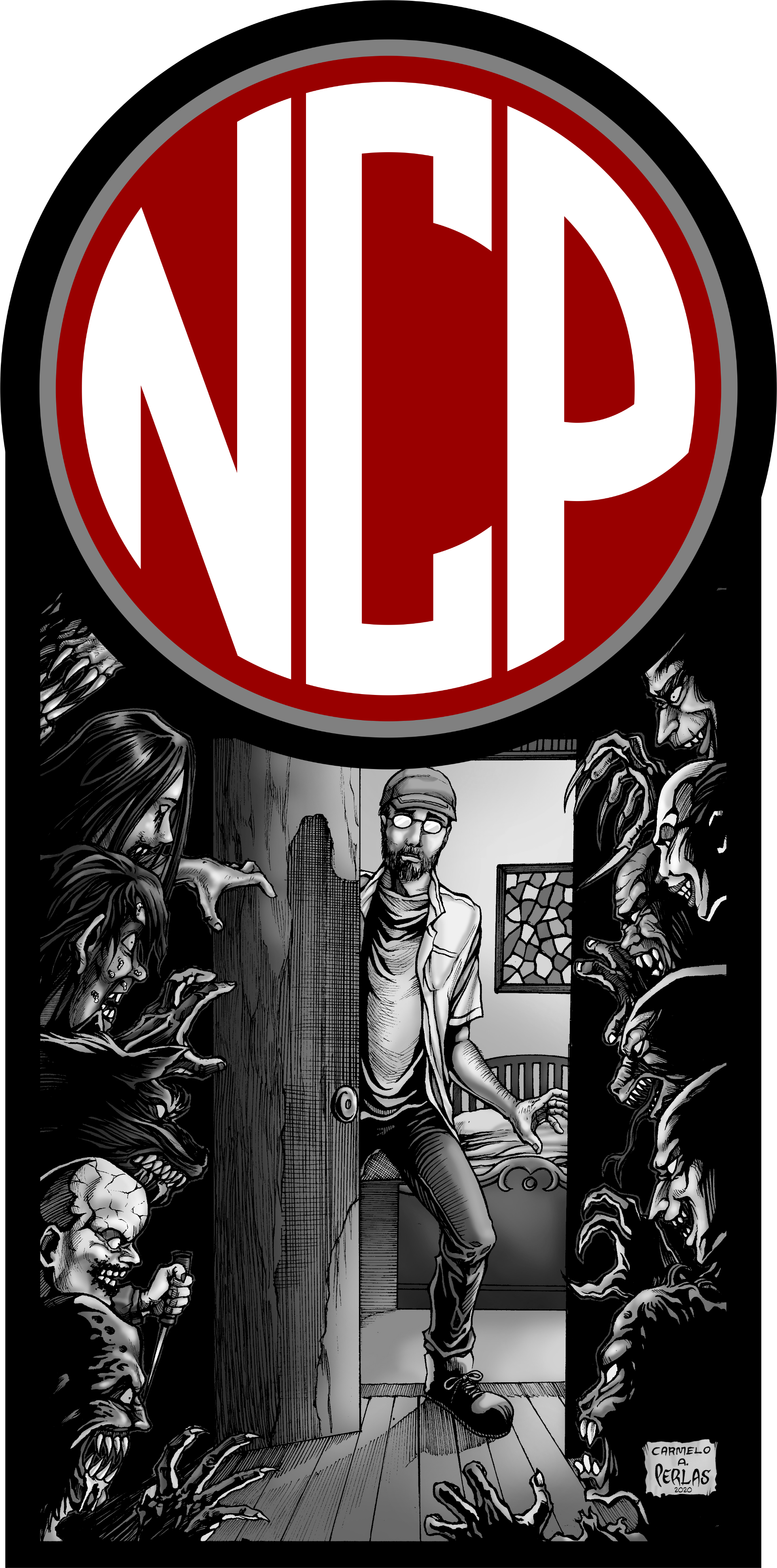 Based on a true story, Carver depicts the real-life events of five 20-something's that went camping in the mountain town of Halcyon Ridge. When they take a detour to an abandoned farm owned by the Carver family, they stumble onto a horror film they think is only a movie. As they explore their eerie surroundings, they discover the truth behind the film and the Carver family. They begin to open doors that should never have been opened. Soon, it becomes a matter of life imitating art and art imitating death.
Movie Details

Running Time
100 Minutes

Motion Picture Rating (MPAA)
Unrated

Release Date
Mar 04, 2008

Director:
Franklin Guerrero Jr.

Cast:
Kristyn Green
Natasha Malinsky
Neil Kubath
Matt Carmody
Luke Vitale
Savannah Costello
Ursula Taherian

N.C. review:
Alright, here we go...
Carver is what you would expect from a movie today with such a title.
Typical You shouldn't have come here now you're going to die storyline.
Now don't get me wrong it's not bad, some painful (very painful) scenes, really graphic and disturbing. If you have a weak stomach don't watch it.
Not really to much more can be said besides it's worth setting through.
Reviewed by William
The Nightmare Closet and Nightmare Closet Productions LLC © 2008 - Present
This is paragraph text. Double click here to edit and add your own text.