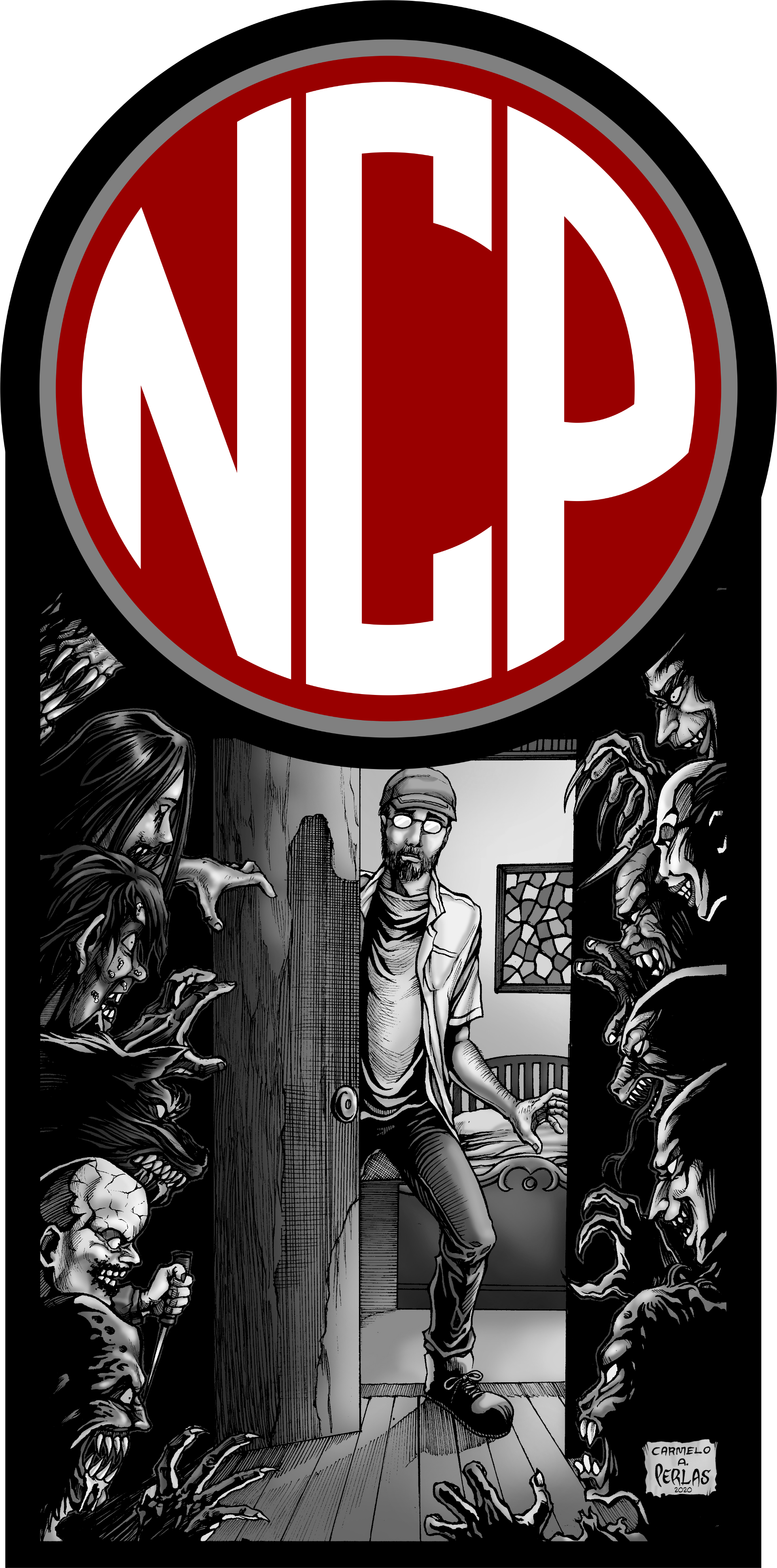 Backwoods Ozark Mountain town with a century-old history of religious fanaticism inadvertently creates a modern sadistic society of in-bred misfits who prey on stray travelers. Four young college students lured into exploring the legend of the Albino Farm uncover the disturbing past and end up enduring a horrific night of which only one will survive.

Movie Details
Running Time:
90 min

Motion Picture Rating (MPAA)
Rated R for horror violence, language, and brief nudity

Release Date:

9 September 2009 (USA)


Director:
Joe Anderson
Cast:
Tammin Sursok
Chris Jericho
Richard Christy
Duane Whitaker
Bianca Barnett
N.C. review:
To be honest I was afraid this film was going to be a let down with some of the things I had heard prior to my viewing.
I was worried for nothing, my taste in films must be so different than everyone else's because this film is one of the best I have seen so far this year.
I admit it is somewhat predictable, but that should be expected with the genre we're dealing with here (Hills Have Eyes, Wrong Turn, etc.) but I was very pleased with the acting and the effects, although there wasn't a lot of blood and gore, the hook that Pig Bitch (Bianca Barnett) used when she first appeared just made me cringe!
So if you're looking for a decent flick, with some old school feel, give it a chance. I'm almost sure you won't be disappointed!!
Reviewed by William
The Nightmare Closet and Nightmare Closet Productions LLC © 2008 - Present