THE NIGHTMARE CLOSET
MOVIES, MUSIC, AND NIGHTMARES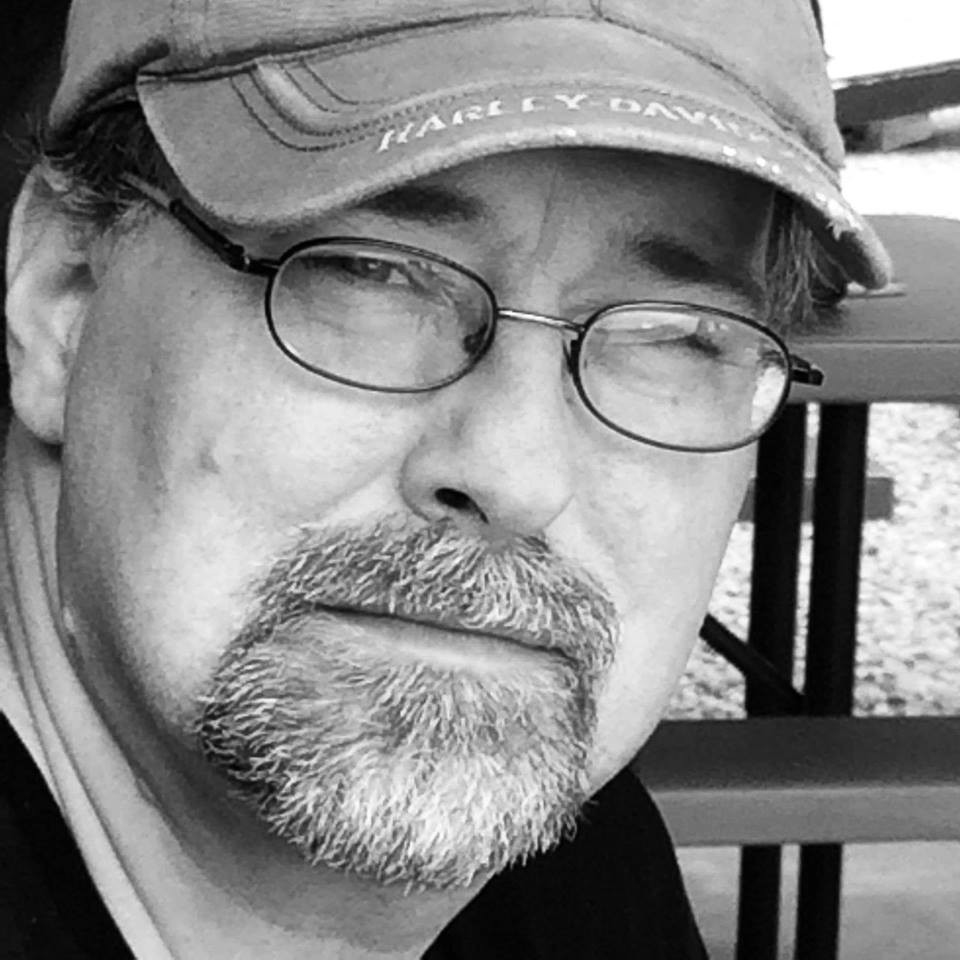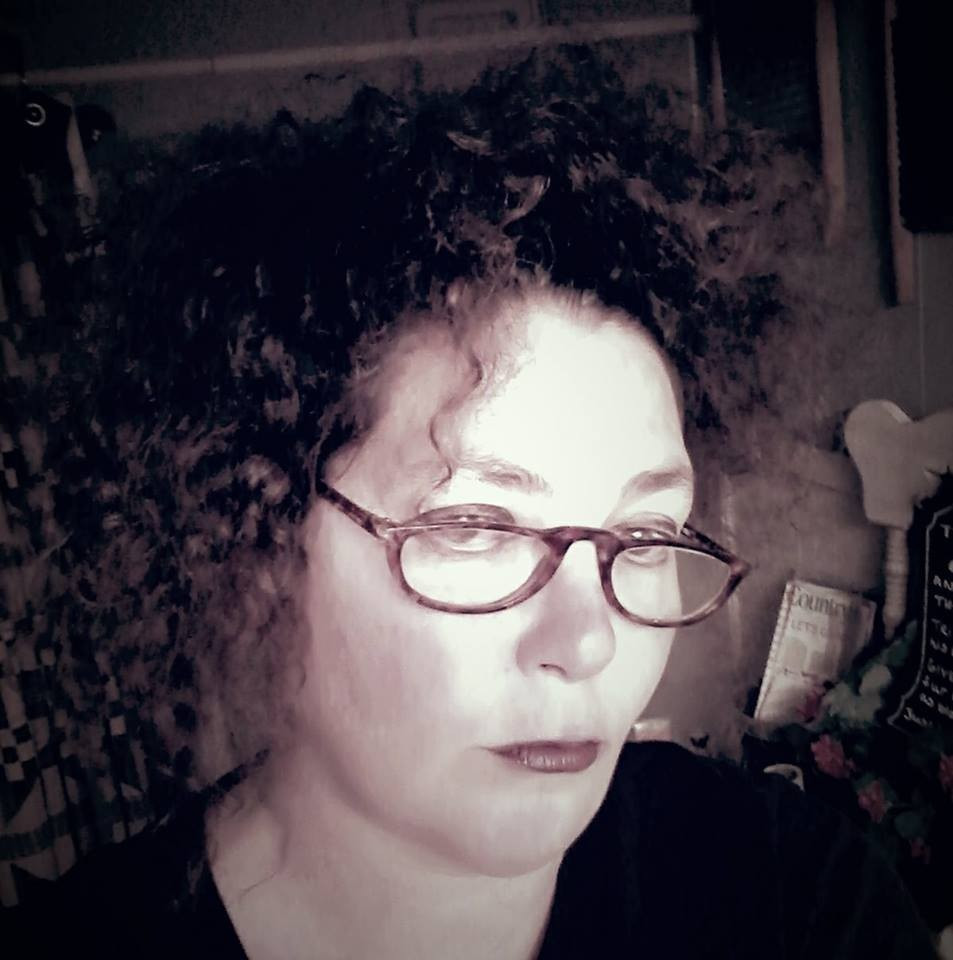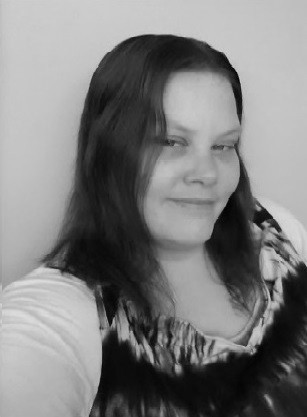 Independent Horror... That's what The Nightmare Closet is all about. Whether you are a creator or a fan, you will find something in the closet waiting for you.
There are Movie, Music, and Book reviews, Interviews, press releases, reveals and anything else my twisted mind can think of, including my own projects.
If you have any press info or anything else you want to share I'd be glad to include it on thenightmarecloset.com.

For more details Email: thenightmarecloset@yahoo.com

If you're just a fan, come on in, stay awhile, and let this be your sanctuary from this fractured world, and let me share with you...

SOME NIGHTMARES!
WARNING!!!
THE FOLLOWING CONTENT
MAY CONTAIN

MATERIAL
THAT IS NOT SUITABLE FOR ALL AUDIENCES
DISCRETION ADVISED!
Disclaimers
Among the many pages posted here for your consideration, there will doubtlessly be some that you find useless, and possibly offensive, but we believe you will be perceptive enough to realize that even the things you disagree with have some value in terms of promoting your own further self-definition and insight. Our site is a smorgasbord of material...take what you wish and click or scroll right past that which doesn't interest you.
We suggest you don't make 'assumptions' about our official position on issues that are discussed here. That is not what this site is about. We believe it to be unwise to sweep controversy under the carpet. We also firmly believe people should not only read material which they agree with.

The information and resources that you find on this website come from a variety of public and private sources. While we try to assure the accuracy of this material, we cannot promise that it is absolutely accurate. We do promise that using what you find here will be fun, entertaining or educational - perhaps even frustrating. Beyond this, we make no guarantee as to its suitability for any purpose. We assume no liability or responsibility for errors or inaccuracies. Please understand that you use this information at your own risk.

Fair Use
The idea of a free press in America is one that we hold in the highest regard. This site contains copyrighted material the use of which has not always been specifically authorized by the copyright owner.
In many cases, we have included the full text of the article rather than a simple link because we have found that links frequently go "bad" or change over time. We believe this constitutes a "fair use" of any such copyrighted material as provided for in section 107 of the US Copyright Law. In accordance with Title 17 U.S.C. Section 107, the material on this site is distributed without fee or payment of any kind to those who have expressed a prior interest in receiving the included information for research and educational purposes. If you wish to use copyrighted material from this site for purposes of your own that go beyond 'fair use', you must obtain permission from the copyright owner.
OPINIONS
The views and opinions expressed on thenightmarecloset.com are those of the authors and do not necessarily reflect the official policy or position of Nightmare Closet Productions LLC. Any content provided by my bloggers, authors, or other content contributors are of their opinion and are not intended to malign any religion, ethnic group, club, organization, company, individual or anyone or anything.
For any other information read the Terms and Conditions.