Not really sure when my interest in the strange and Paranormal really began. It could have been my love for Scooby Doo and Goober and the Ghost Chasers as a child (Showing my age here, they were my favorite.) It could have been listening to all the Ghost Stories told by my Grandfather, or when my Mother finally let me watch a scary movie, which became a lifelong love for Horror.
Whatever the cause, it started me down a path of no return.
Endless hours of good old Scary movies, countless books read (Fiction and Non-Fiction) The true stories are always the best in my opinion.
As a child, my cousins and I would sit outside at my Grandfathers and just listen for what we could hear, (You couldn't see there. It was literally the boonies, where Wolves, Bear and Big Cats still roam.) Just hoping we would hear or see something unexplainable or at least one of the wild creatures... Mostly we wanted to see Bigfoot.

Walking the woods and finding old cemeteries, or old schoolhouses that time forgot, the old creek bed that an Indian village set on and hearing the stories that followed.

Every day my interest in History, the truth, and Haunted places grew.
As time went by and I was old enough to venture out on my own. I sought out these places to see what I could uncover or experience. Today some call it Legend Tripping or Ghost Hunting. I was Ghost Hunting before Ghost Hunting was cool.

I can tell you I've seen and experienced some strange and unexplained things.
~William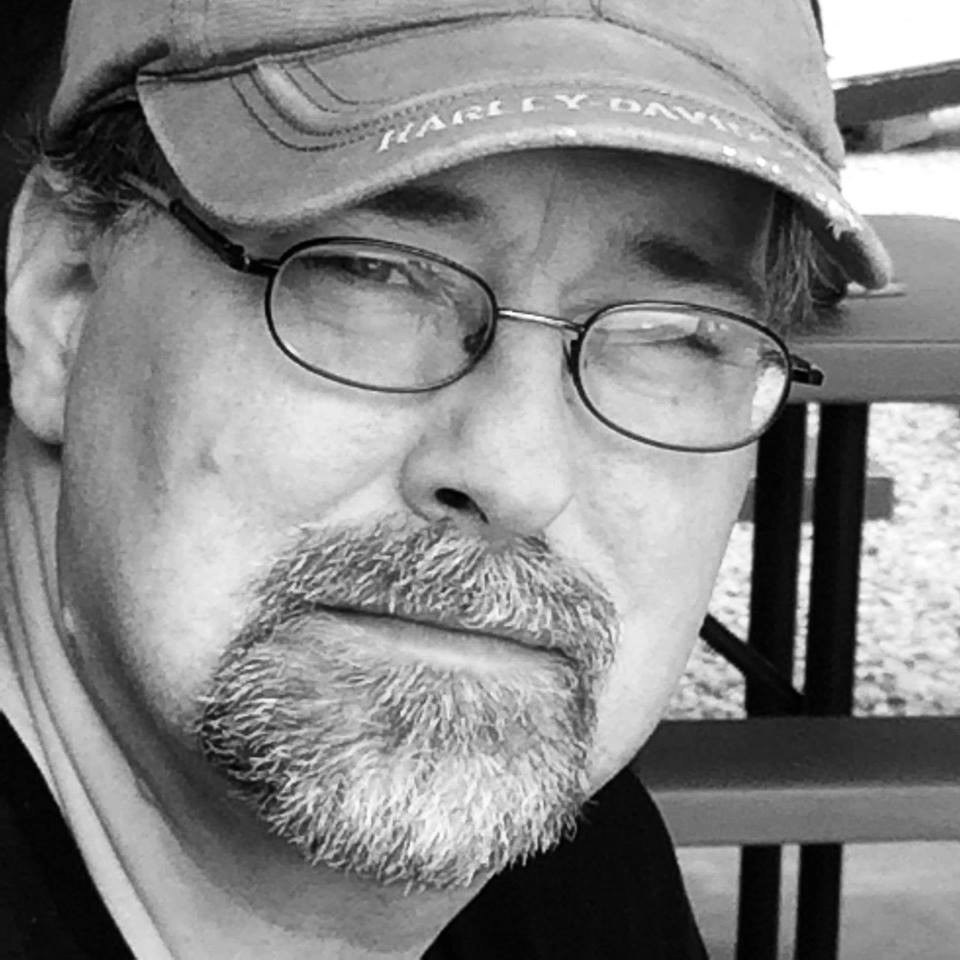 William Mitchem Jr.
Founder / Editor In Chief Writer /Director / Producer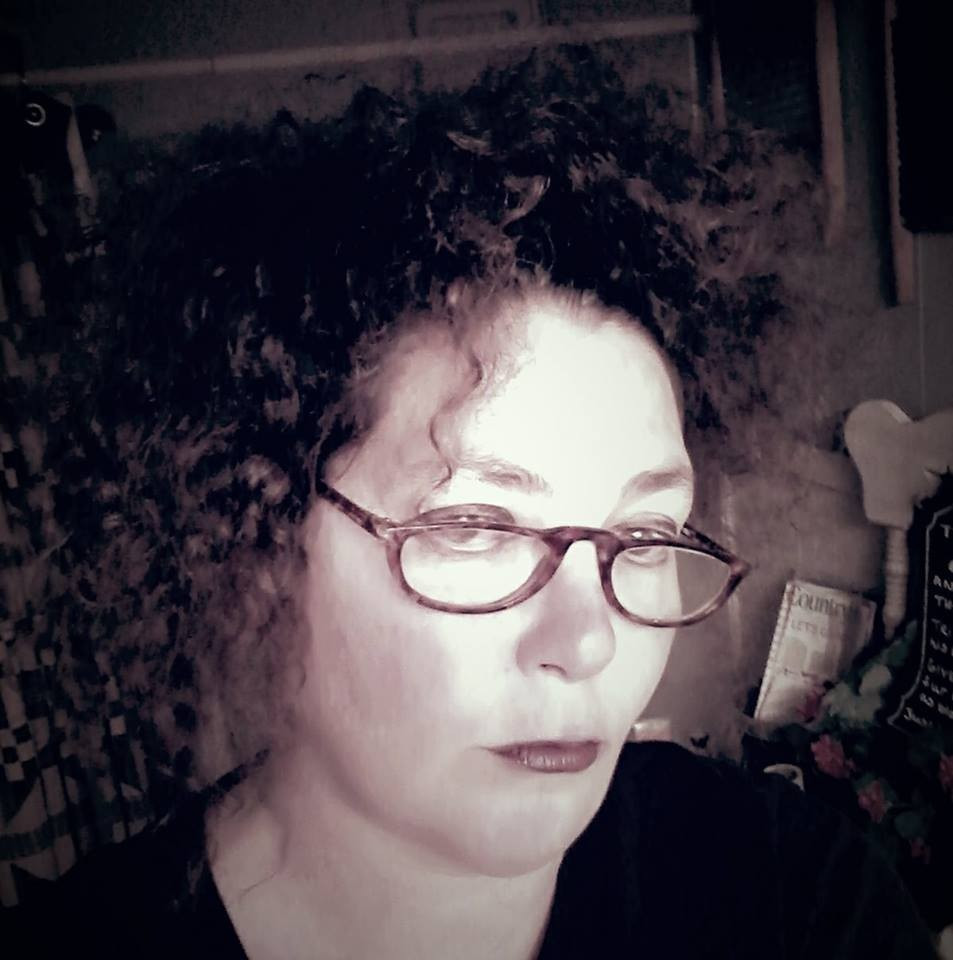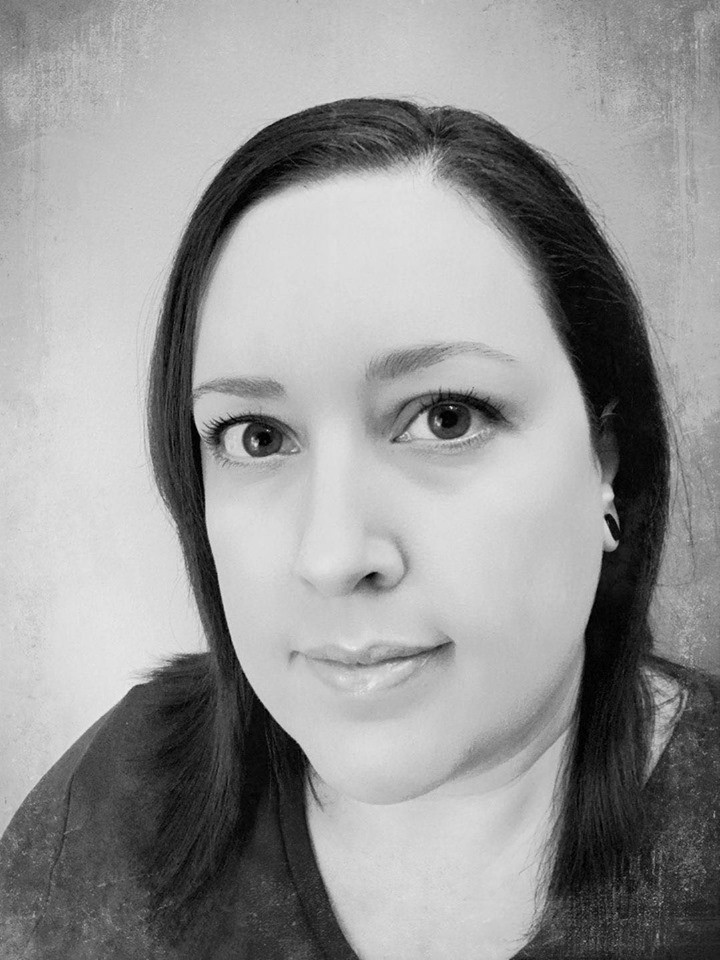 Brandi Johnson
Writer/Reviewer
Brandi Johnson is a writer and producer living and working in Southern Illinois. She has been a lover of all things horror-related since she watched her first slasher film, Friday the 13th: A New Beginning, at a sleepover when she was 8 years old. She has been writing for The Nightmare Closet since 2018.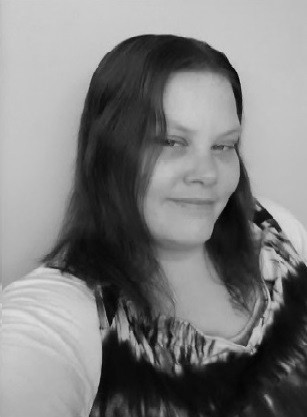 Naomi Downing
Writer/Reviewer
Naomi Downing, is a single mother with a passion for writing and reading. For as long as she can remember she has always carried a notebook and pen in case the muse struck. "Horror is my favorite thing to watch, read, and write." Her biggest dream has always been to become a published author, which came true in 2017. She resides in Northeastern Vermont with her son.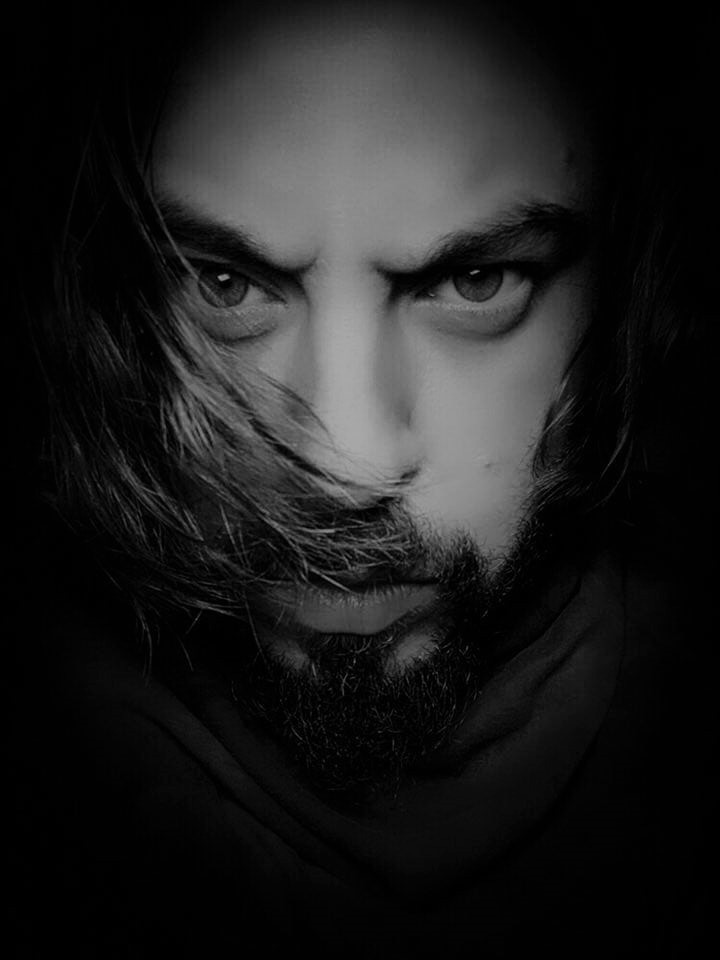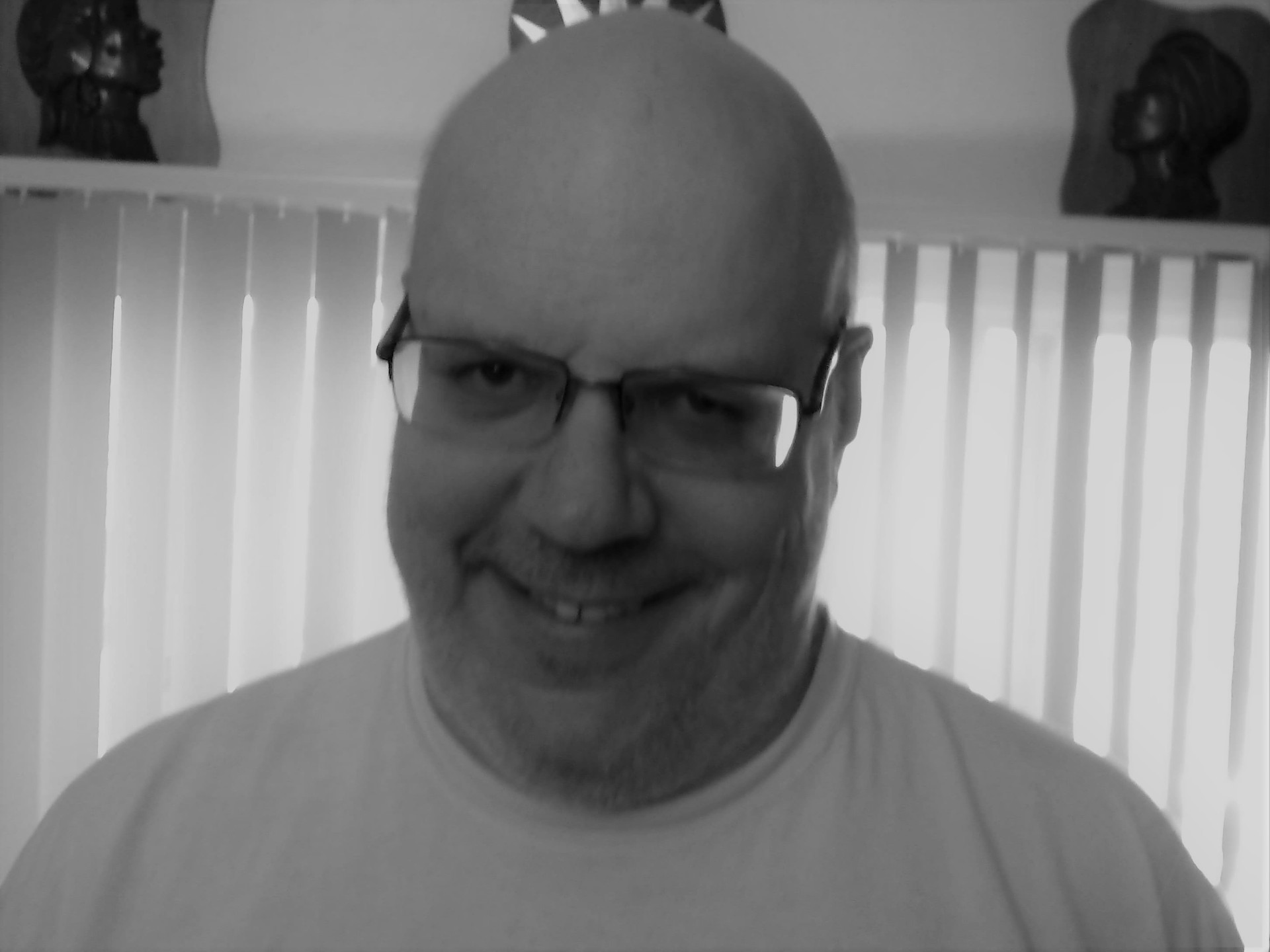 Kevin Nickelson
Writer/Reviewer/Interviewer
Kevin Nickelson was born and raised in San Jose, California where he still resides with his husband, Ronnie, and their cat Jake. He grew up watching classic films, television and horror films, both old and new with his dad."I owe much of my passions for all three to him and dedicate any success I have in the writing realm to him." The first horror film he can remember seeing was George Romero's 1968 classic Night of the Living Dead, in 1973 on the local creature features show in the bay area. He ran from the room several times but kept coming back for more. "Scarred for life!" He would go on to become a fan of Hammer Films, Christopher Lee, Peter Cushing, Universal horror and many others. In 2015, after sporadic attempts to write the occasional review for a magazine or website. He decided to pursue writing as a profession. It has led Him to become a staff writer for We Belong Dead and Scary Monsters magazines, a writer for the horror site horrornews.net, as well as the film site myindieproductions.com, and a freelance writer and interviewer at large. He has also appeared as a guest on the current rendition of the local tv Creature Features show, filmed in Santa Rosa, California and airing on San Francisco's KOFY-TV, as well as on youtube. "Most recently, I was added to the fabulous staff here at the Nightmare Closet and very much look forward to writing, reviewing, interviewing and being an all-around presence here."
The Nightmare Closet and Nightmare Closet Productions LLC © 2008 - Present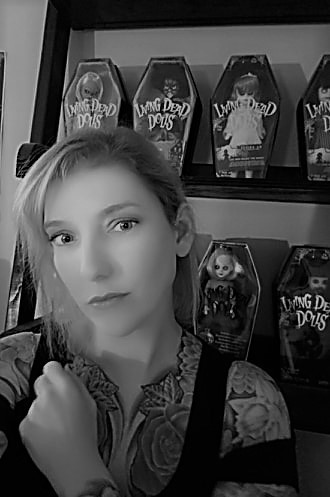 Born and raised in Southern Illinois, William Mitchem Jr. is an avid Horror fan. His film education began at a young age when his mother introduced him to classic horror films such as The Wolfman, Dracula, Frankenstein, and The Mummy. Most of his film education continued in the same way until more recently. (2018)
Being the horror fan he is, in 2008 the idea popped in his head to share his love for the Paranormal, Cryptids, Horror, Dark and Scary with the rest of the world, so whenthefreakscomeout.com was born. It started to get some notoriety. The Serial Killer section was even being used across the Nation by Military and Law enforcement in their training. It was used in the writing of a thesis at Harvard. Several sites reference to whenthefreakscomeout.com.
Then something catastrophic occurred... In 2014, his 16-year-old son passed away suddenly from a congenital heart defect called Hypoplastic coronary artery disease. He went into a severe state of depression and the site was forgotten.
Fast forward to late 2016. With the suggestion from an old friend and encouragement from his wife, When The Freaks Come Out was back, rebranded with a new name, The Nightmare Closet.
He stated that "My son loved Halloween, Scary Movies, Ghost Hunting and this Website...We were supposed to make a movie someday... So I shall carry on."
In 2017 he was in the middle of several projects, from revamping the website, getting ready to do a podcast, and developing a web series called Paranormal Me (which is in pre-production) when he started writing a screenplay titled "I Don't Believe In Ghosts" which took over everything else at that time. "I Don't Believe In Ghosts" (Starring Brinke Stevens, and Shawn Michael Wimberly) is slated to start production in October of 2018, and is William's directorial debut.
While in pre-production of "I Don't Believe In Ghosts", he found a lot of things lacking in the creative side of Independent Horror. He is currently(2019) in the process of revamping website once again, but this time making it a place for both creator and horror fan alike.
William has several projects in development, including "Stories My Grandpa Told"(an anthology), "The Things You Can't See", and a short film called "How To Bury A Body".
He resides with his wife in a small town located in Southern Illinois.