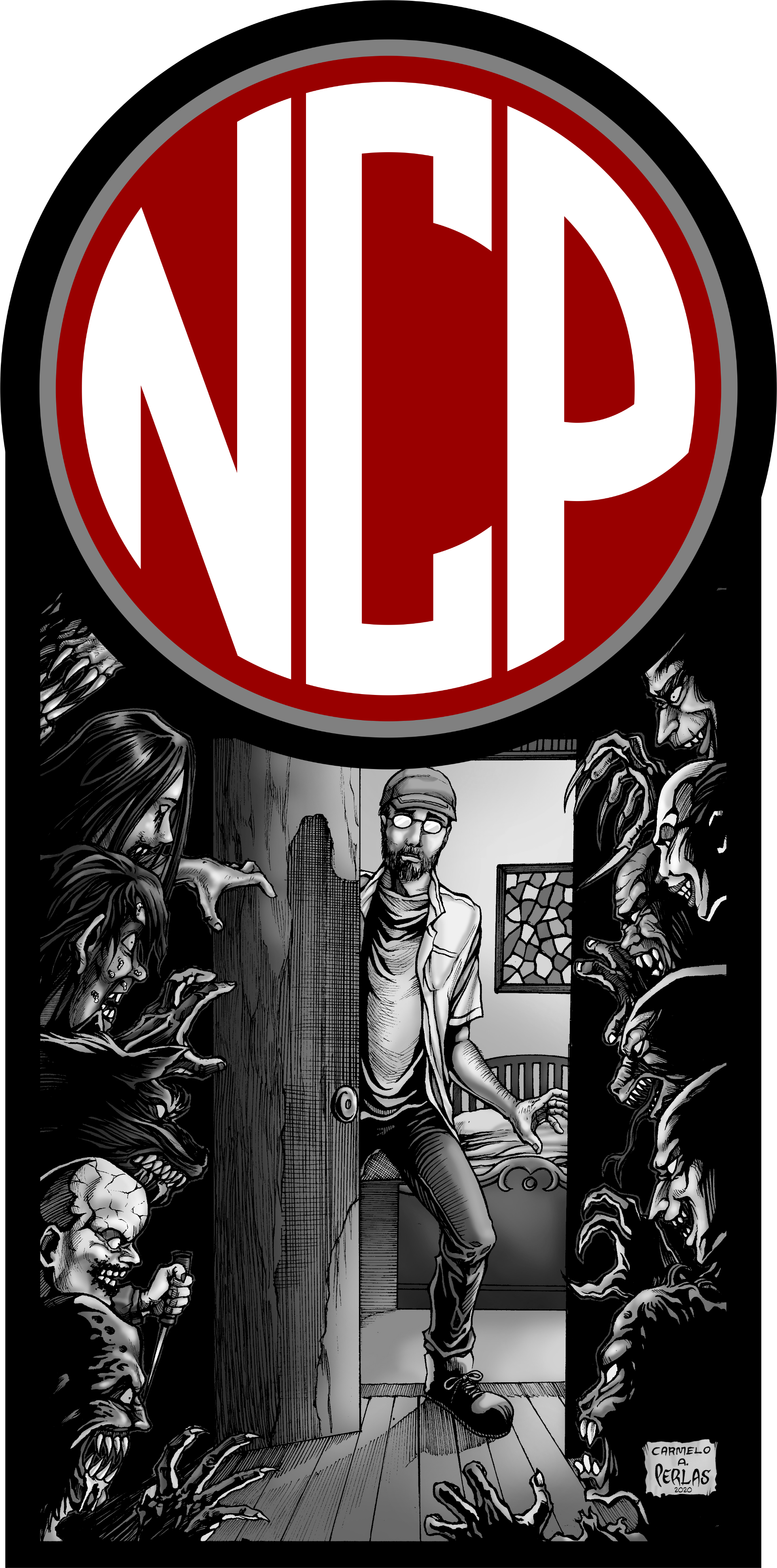 After the face of the planet is overrun by bloodthirsty vampires, special ops squad leader Commander Tao (Steven Seagal) must extinguish the menacing bloodsuckers and save the future of the human race. But for those who have survived and taken refuge in an abandoned hospital, hope is running out -- as well as supplies and food. Jeff Chase, Emma Catherwood and Skye Bennett co-star in this action thriller"

Movie Details
Running Time:
94 min
Motion Picture Rating (MPAA)
Rated R for Sex & Nudity, Violence & Gore, Profanity, Alcohol, Drugs & Smoking, Frightening & Intense Scenes

Certification

Release Date:
February 10, 2009

Director:
Richard Crudo
Cast:
Steven Seagal
Tanaoi Reed
Jenna Harrison
Danny Midwinter
Skye Bennett
Keith David
Linden Ashby

N.C. review:

Finally watched the Steven Seagal movie Against the Dark, hoping it would be as good as his old movies.
I used to love watching Hard to Kill and the like and thought it was going to be great mixing it up with Horror.
I was sadly mistaken!
Seagal is barely in it, maybe 15 min. out of the 90 min. runtime, then you don't really see much of the action you have in his other movies. Surely proving he was just a selling point for the film.
It's said to be a vampire flick but seems more like a fast-moving zombie let down.
I have seen worse, maybe I was expecting more from this film than I should have.
This was a straight to DVD release, now I know why.
Reviewed by William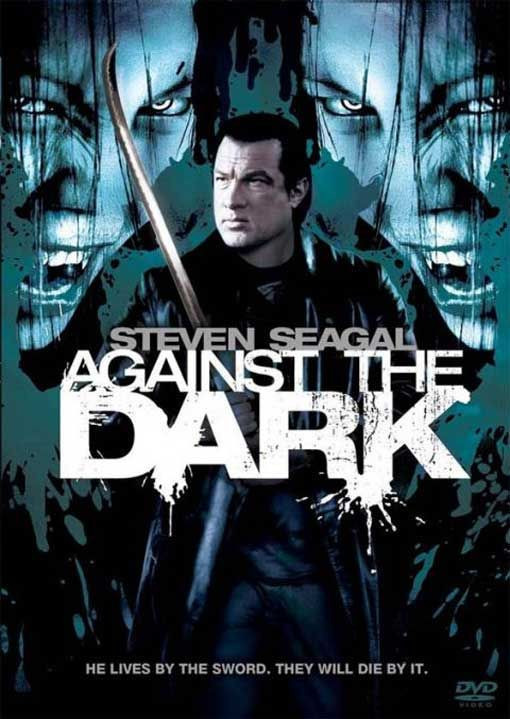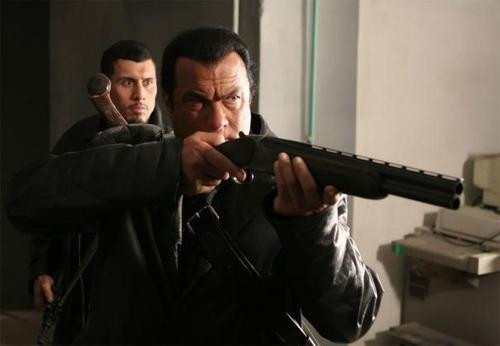 The Nightmare Closet and Nightmare Closet Productions LLC © 2008 - Present