THE NIGHTMARE CLOSET
MOVIES, MUSIC, AND NIGHTMARES
WELCOME TO




THE NIGHTMARE CLOSET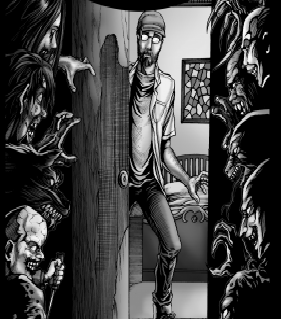 Independent Horror... That's what The Nightmare Closet is all about. Whether you are a creator or a fan, you will find something in the closet waiting for you.
If you have any press info or anything else you want to share I'd be glad to include it on thenightmarecloset.com.
For more details Email: thenightmarecloset@yahoo.com

If you're just a fan, come on in, stay awhile, and let this be your sanctuary from this fractured world, and let me share with you... SOME NIGHTMARES!