The Nightmare Closet is a place for those that love Horror and the Paranormal (Fans and Creators alike.)
We do Movie, Music, and Book reviews, interviews, press releases, reveals and anything else our twisted minds can think of.
If you have any press info or anything else you want to share we'd be glad to include it on thenightmarecloset.com.
Go to our submit page for more details, or contact us at thenightmarecloset@yahoo.com
If you're just a fan, come on in, stay awhile, and let us be your sanctuary from this fractured world, and let us share with you...
SOME NIGHTMARES.
The Nightmare Closet and Nightmare Closet Productions LLC © 2008 - 2019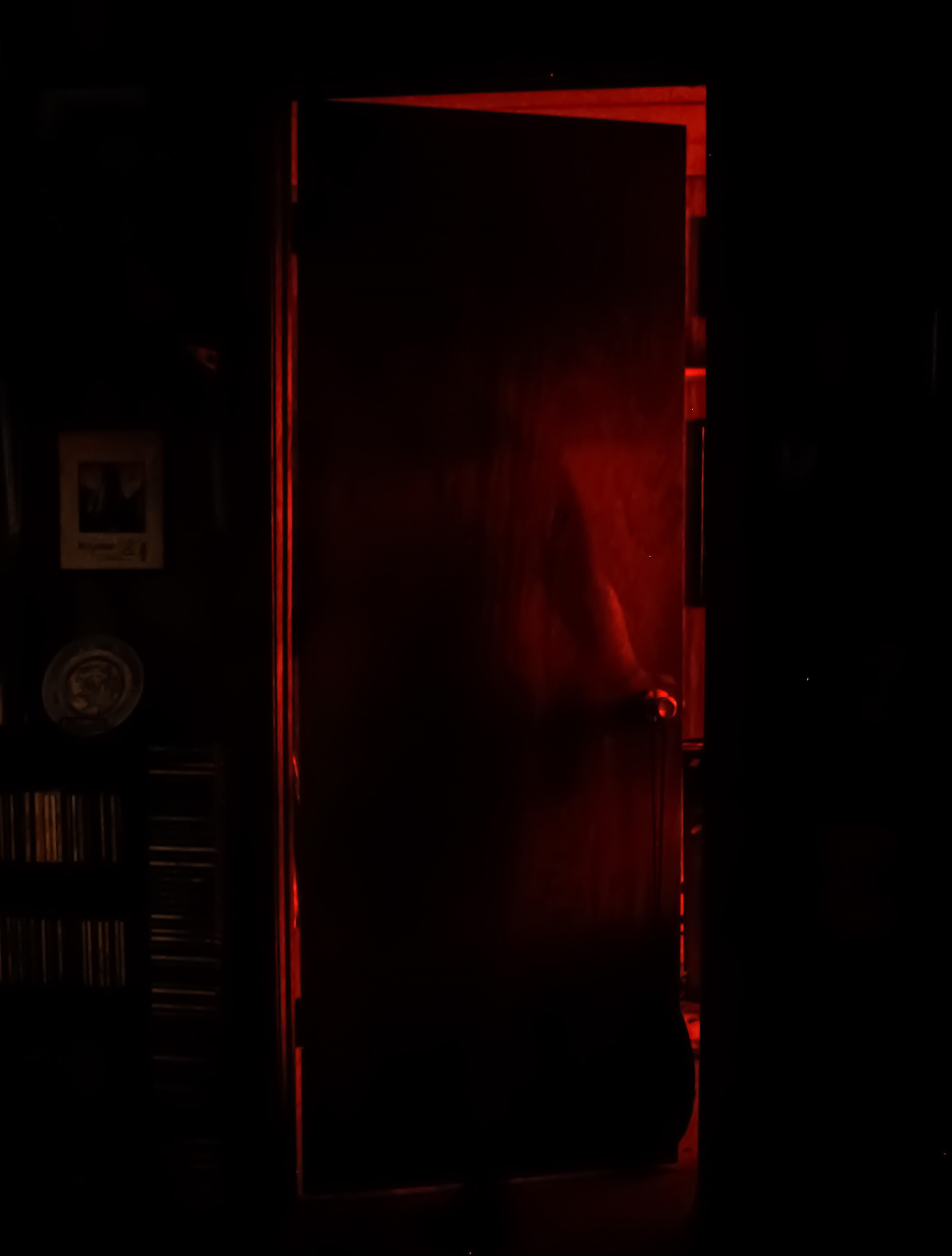 Image created for The Nightmare Closet by Michael A. Bruce Rebel Imagery
Some parts of this site are still in the process of being updated.
Thank you for your patience.